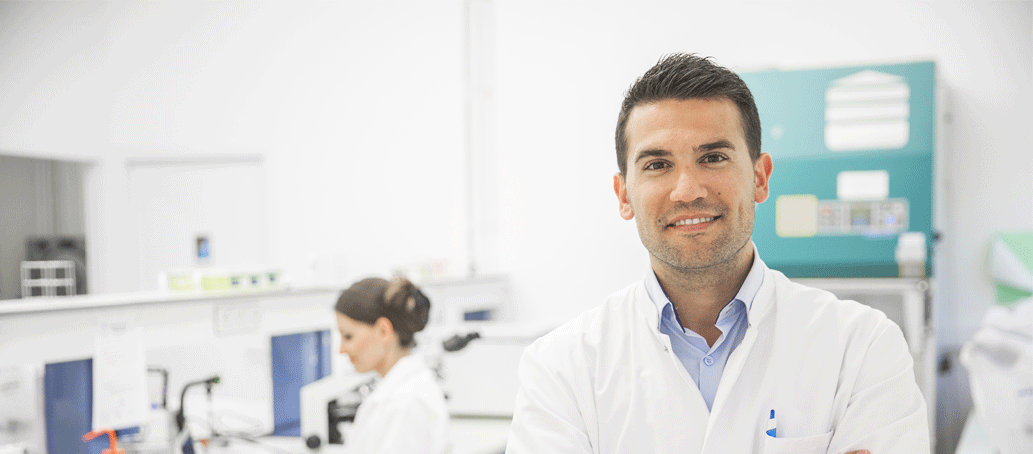 Three Ways to Reduce Cost and Complexity in Clinical Trials
Medicine research and clinical trials are crucial to the success and growth of the healthcare industry. However, it is also the segment that faces varied economic challenges and fluctuations.
Furthermore, the looming expiry of their products' patents keeps the industry constantly on its toes and working on its operational efficiency to survive and grow.
Clinical Trials – The Cost Factor!
Clinical trials are one of the largest cost drivers in the healthcare industry. These trials are sponsored by healthcare and/ or biotech companies.
According to an article published in the clinical trials arena in 2018, "the average cost of moving from phase 1 to phase 3 is over $79.1 million and is as high as $52.9 million for single phase 3."
This cost may go up anytime due to various factors, and it impacts the industry's performance in a big way. Hence, it is imperative to work on cost-control strategies for clinical trials.
Factors to Be Considered:
Delays affect clinical trial budgets to a great extend and can be financially damaging too. One of the most common reasons for delays in clinical trials is patient recruitment and retention, which is quite a complicated and tough aspect of the trial.
A research claims, "69% of patients final pre-screening, 58% decline consent and 8% drop out after the enrolment." Researchers are adopting a patient-centric approach, wherein patients' point of view is considered.
The approach would aid in patient recruitment and retention and control the delays in the trial. It also emphasizes on the importance of site selection.
Most of the clinical trials in phase 3 or 4 are conducted on a large scale at a global level. And hence logistics cost comes into the picture. More often than not, product shipment decisions are based more on previous experiences and less on the feasibility of the site.
It is best to take a pragmatic approach to it and analyze if it would be feasible to ship the product to the clinical site directly or make sense to have a local depot there.
Prior studies may be factored in, although they may have less or zero relevance to a new trial. Instead, a study must be conducted on demand and supply for the site, and the logistics and operational costs must be evaluated before deciding.
Interactive Response Technology (IRT)
Automating the processes through IRT can bring down the costs significantly. It reduces manual oversights and the risks of stock outages and aids in supply management.
IRT systems can be programmed to monitor depot inventories and batch expiries and keep supply managers updated about the it through alerts. IRTs can be custom-built to provide real-time feed on varied aspects of operations in clinical trials, including stocks, supply chain, shipment, etc.
This small investment can optimize operations greatly and aid in cost control. It also simplifies the entire complexity of the tedious processes.
Cost control and increasing operational efficacies are the keys to the profitability of any clinical trial. And there are several opportunities to pursue this goal.
A tactical approach and its successful execution would mean saving millions of dollars and improving the worth of the drug in the investigation.