Our Philosophy
At Veeda, we place a firm emphasis on following our value system to deliver excellence in our Bioavailability and Bioequivalence Studies & Clinical trials. Our values and commitment to innovation, perfection and quality has helped us to establish ourselves as one of the most trusted CRO in India.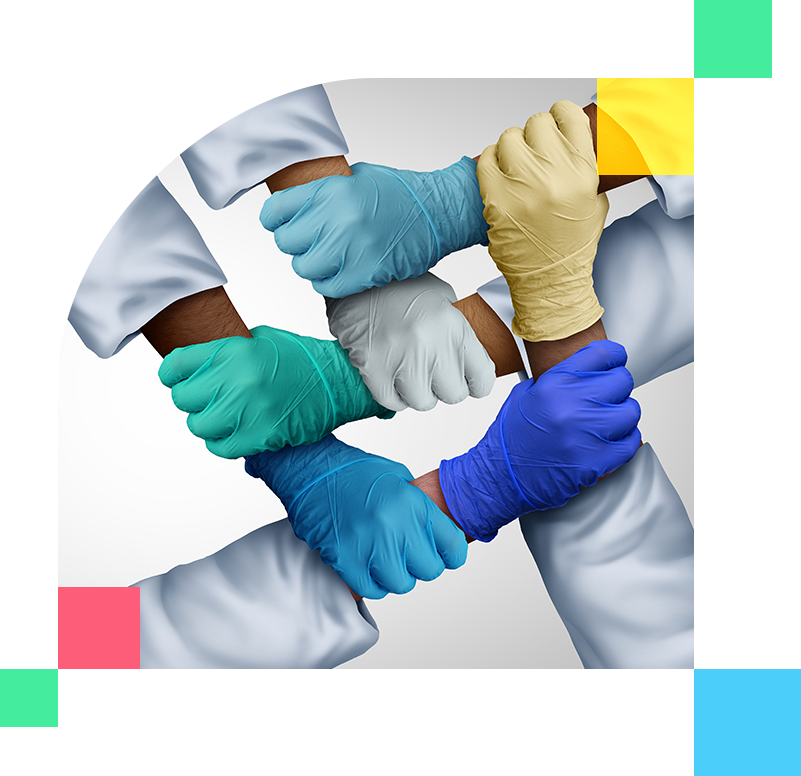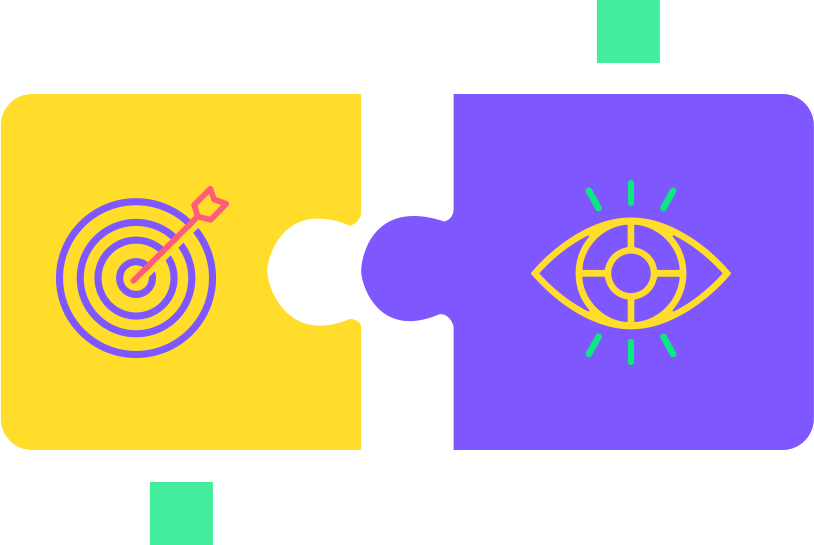 Vision
In an industry where innovation is increasingly multifaceted and collaborative, we aspire to be the research partner of choice for innovative (bio)pharmaceutical companies worldwide for their critical product development programs.
Mission
To be the pre-eminent independent Indian contract research organisation, with global execution capabilities, distinguished by the breadth of our services and by excellence in the quality of our: Scientific and regulatory knowledge; Research design, execution and insights; and Client centricity
Honesty and Integrity
As one of the core values of Veeda, honesty and integrity are embedded into our system, people and processes to ensure transparency throughout.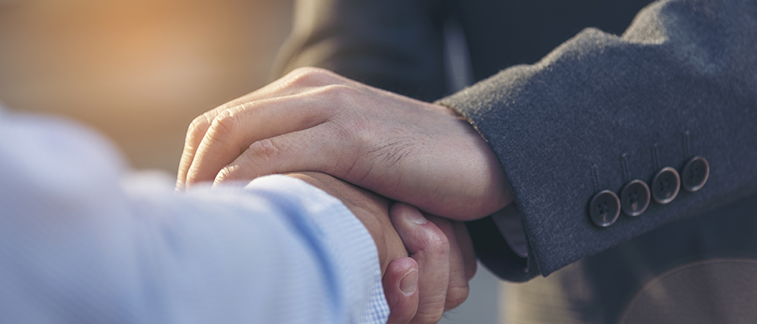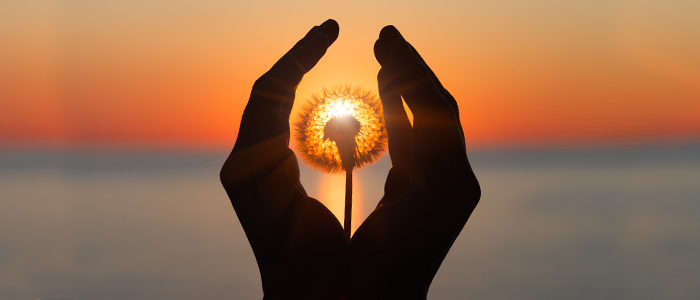 Humility
At Veeda we do not view ourselves as being better than others, we are open and curious to learn from anyone and anywhere and always seek and provide honest feedback. We never underestimate our competition which makes us flexible and hungry for improvement
Openness
At Veeda, the project management team and personnel of various departments at various levels in the hierarchy are encouraged to openly express any constructive ideas towards increasing the Operational efficiency in a Project / systems in general.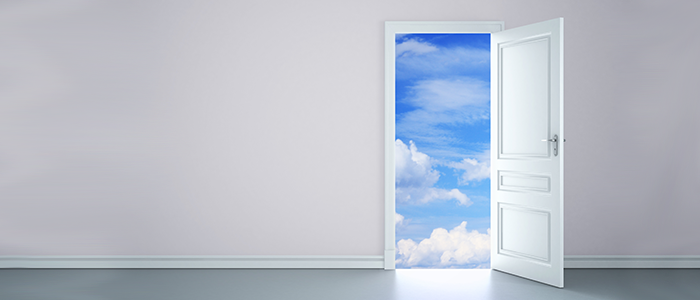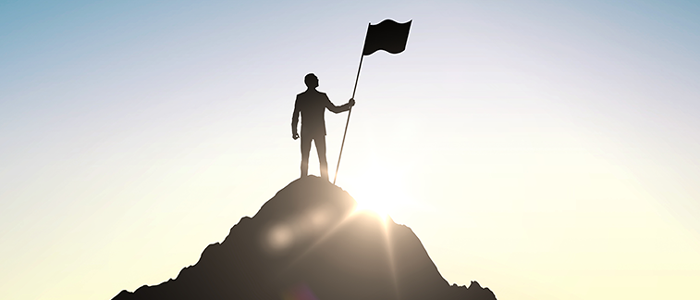 Excellence
We encourage our employees to achieve all-round excellence. For the same, as a part of our Employee Appreciation, various awards like - "Excellence Award, Deming Quality Award, Innovation award" etc., are given to the em`ployees by the Management of Veeda, during the Annual Function.
Innovation
We are known for our innovative approaches in Clinical Research. Our Clinical Research Department is renowned amongst the Pharmaceutical fraternity for its clinical method development skills expressed during Glucose clamp studies, Experimental Medicine Studies etc., performed in-house. On the other hand, Veeda Bioanalytical Department has proven itself by having developed approximately 650 Generic Bioanalytical methods including 46 NCE Bioanalytical methods in-house. Developing bioanalytical methods for conducting Immunogenicity studies, Complex analysis for Vitamins, Steroids and Hormones, and Elemental Bioanalysis are few more examples of our innovative skills.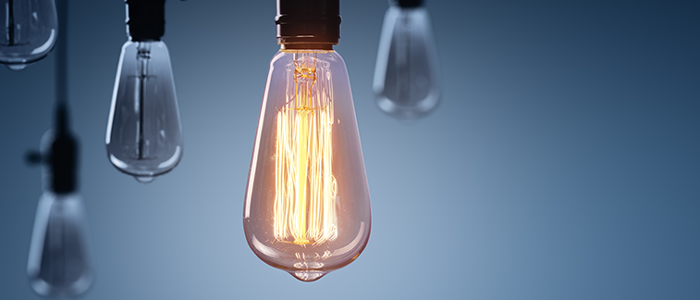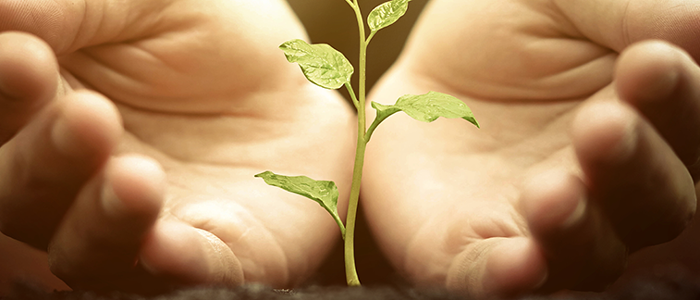 Nurturing Individual Growth
We lay a firm emphasis on nurturing individual growth and therefore we encourage our employees to pursue higher education while continuing to work with Veeda. There are many examples of employees pursuing post-graduate and doctoral courses within Veeda across various work streams.