Phase II to Phase IV clinical trials
Phase II to Phase IV Clinical Trials
Our full-service clinical trials operations support our clients with study feasibility, pre-site qualification, initiation, patient recruitment services, site management services, and study monitoring (including Central Monitoring, Remote Monitoring & On-site monitoring) to ensure patient safety. Our well-trained and highly competent Project Managers, Senior Clinical Research Associates, Clinical Research Associates, and Clinical Trial Assistants, having years of clinical monitoring experience in various therapeutic areas, have worked with more than 400 clinical investigators. Our project managers have a successful track record of completing trials on time and within budget. Veeda has completed various Phase II and phase III clinical trials & with a strong pipeline, Veeda CRO is forging ahead as a reliable service provider in this segment. Veeda has experience of handling studies in various therapeutic segments- Oncology, Psychiatry, Dermatology, Rheumatology, Gastroenterology, Cardiology, Ophthalmology, ENT, Gynaecology, etc.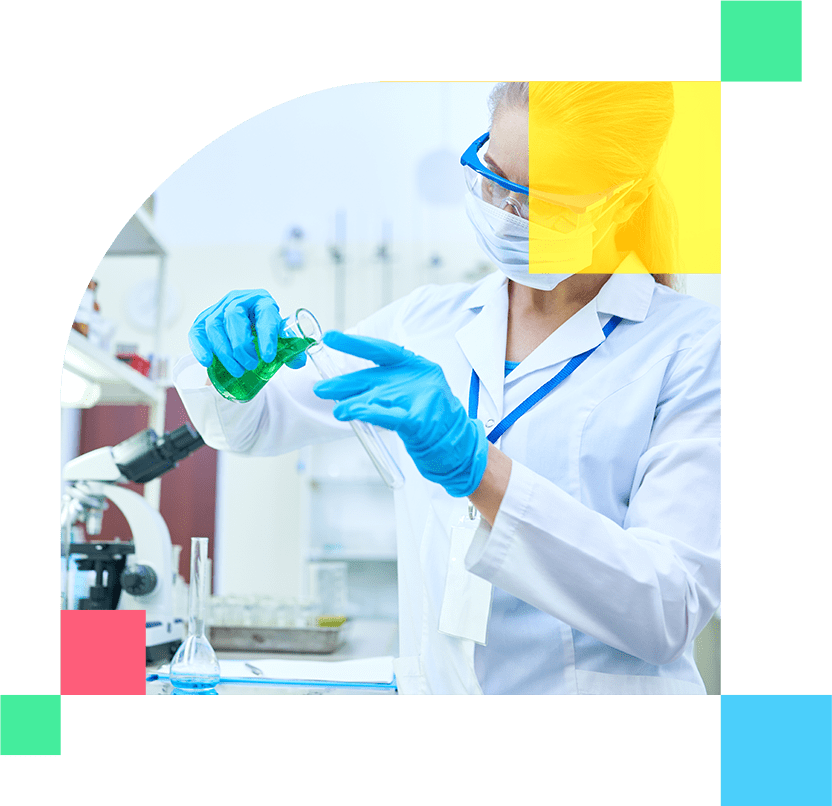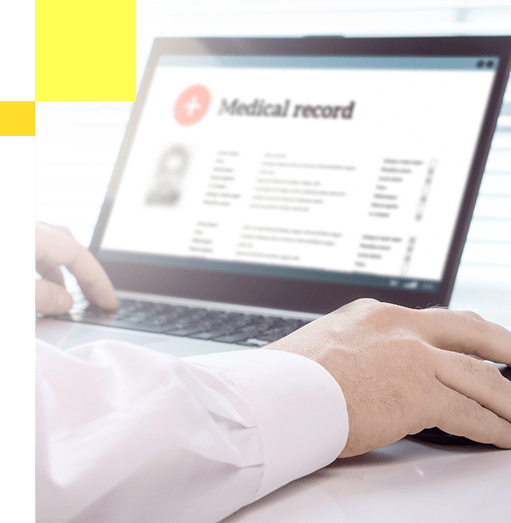 Clinical Trial Services
Pharmacy and laboratory services, including PK and immunogenicity analysis capabilities
Conducting feasibility & site set-up activity
Regulatory services - application processing, technical presentation, liaisoning
Site monitoring, project management & safety monitoring
Data management, biostatistics, including eCRF capabilities
Safety database and pharmacovigilance
Medical writing - Protocol, ICF, IB, study report, etc.
Quetiapine Fumarate – Reduced go-to-market time for Psychiatric Clinical Trial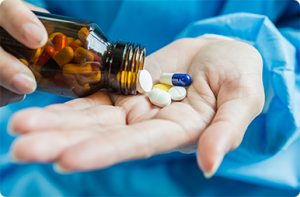 Olaparib: Ensuring high quality
clinical trials for Oncology drugs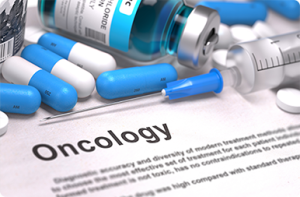 Late Phase Trials e-Technologies

Remote Source Data Verification (rSDV)
To mitigate the risk with physical site access due to the disruptions associated with the COVID pandemic. Veeda has adopted an alternative remote monitoring approach. Veeda uses a well-designed 21 CFR Part 11, EU Annex 11, GDPR, and HIPAA compliant remote source data verification (rSDV) application. rSDV enables remote access to study documents over a secure portal.
Clinical Trial Management System (CTMS)
CTMS is a cloud-based clinical trial management system that transforms your disjointed back-office clinical trial tasks into a highly efficient and cohesive work environment. It enables Veeda to maintain a centralized, relevant, and up-to-date study and operational database, thus providing users with real-time operational visibility and total control. It allows you to map out the entire clinical trial lifecycle, right from recruiting to reporting, so that your research team can easily keep track of activities they need to perform in the order they need to perform.
Equipped with a live digital dashboard, the system helps you manage calendars, milestones, deadlines, documents, risk-based monitoring, subjects, and financials, all in a scalable feature set. It aims to improve efficiencies in planning, resource management, compliances, risk mitigation, data quality, and work processes while reducing operational expenses and accelerating the trial life cycle.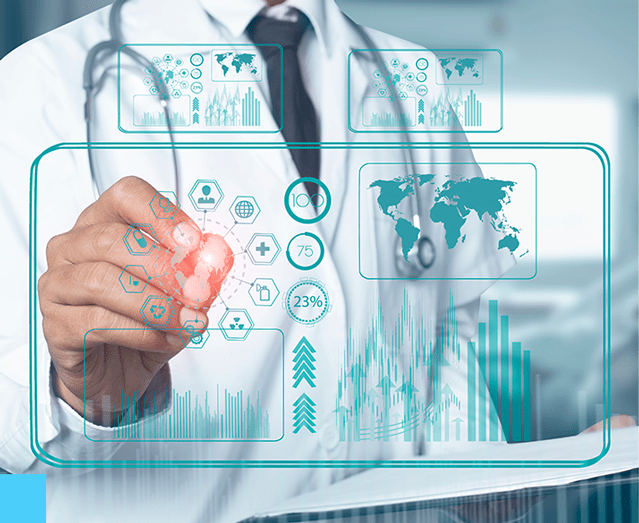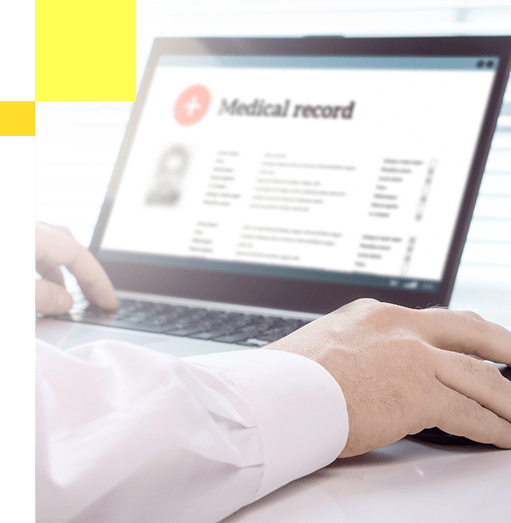 Electronic Trial Master File (eTMF)
VeedaeTMF is a digital platform and strategy to electronically capture, organize, share and store all those essential documents, images, and artifacts that arise during the lifecycle of a regulated clinical trial. The system comes pre-loaded with a DIA TMF reference model, built-in checklists, and milestone tracking features that allow you to actively assess the completeness and compliance of every content in real time.
Why Veeda?
Veeda is an independent indian CRO with 16 years of experience
Veeda has conducted over 3800+ studies & has worked with over 200 (Bio)pharmaceutical companies around the world
Veeda has an exemplary regulatory record of successfully completing audits of USFDA, AGES, MHRA, ANVISA, WHO, NPA, ANSM, MCC, DCGI & NPRA
Due to stringent quality norms and transparency at all stages, Veeda is considered to be a preferred partner for many (Bio)pharmaceutical companies
Veeda's has a vast experience in scientific and regulatory compliant protocol designing that enables the drug development process of Early to Late phase clinical trials
Veeda has over 900+ analytical methods & 60+ NCE molecules developed and validated so far
Veeda ensures study specific clinical safety measures for all subjects through risk mitigation strategies
Veeda has Quality Management System in place to capture any non-compliance or deviation identified during the study with an effective mechanism of corrective and preventive actions implemented