Bioanalytical Services
Feasibility, Method Development & Method Validation
Veeda provides feasibility evaluation to sponsors based on different literature support before the execution of a trial. We at Veeda are committed to providing detailed bioanalytical feasibility and bioanalytical testing services to understand and estimate the complexities involved during execution.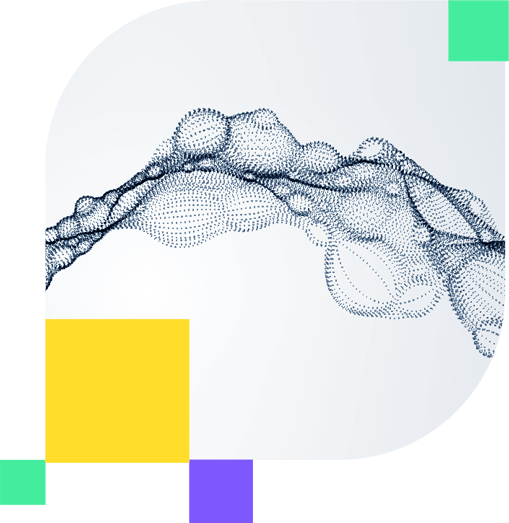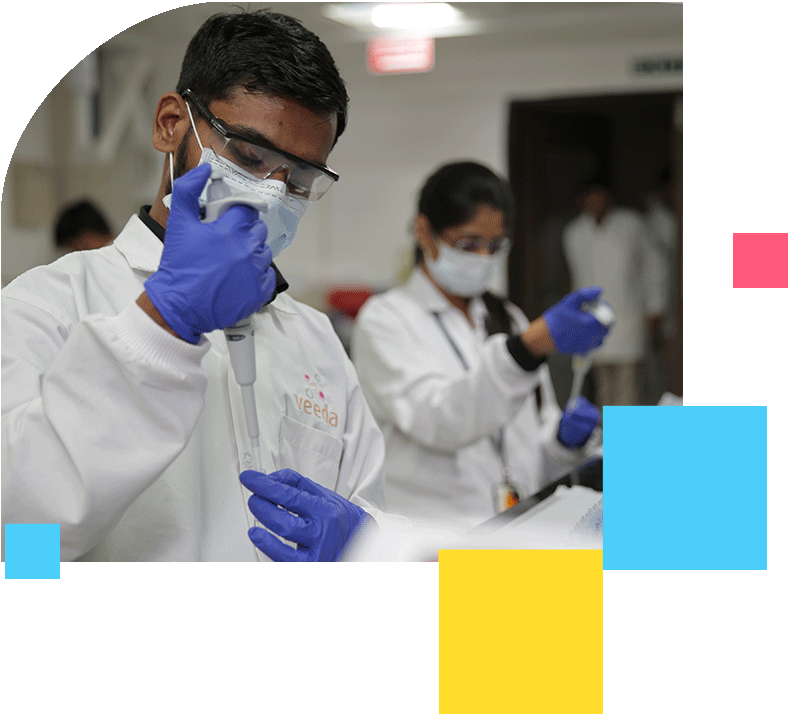 Clinical Sample Analysis
Veeda's team of qualified and experienced researchers with vast experience for regulated BA/BE PK analysis supported more than 3000 studies, including first-to-file, DDI studies, BE pilot, and pivotal studies for different regulatory.
Veeda bioanalytical has 49 different LC/MS/MS equipments coupled with LC/UPLC/UFLC to cater to different studies and volumes of clinical samples for simultaneous analysis. Veeda has more than 900 validated methods to support clinical studies. For details, the method library can be referred to.
Small Molecule Bioanalysis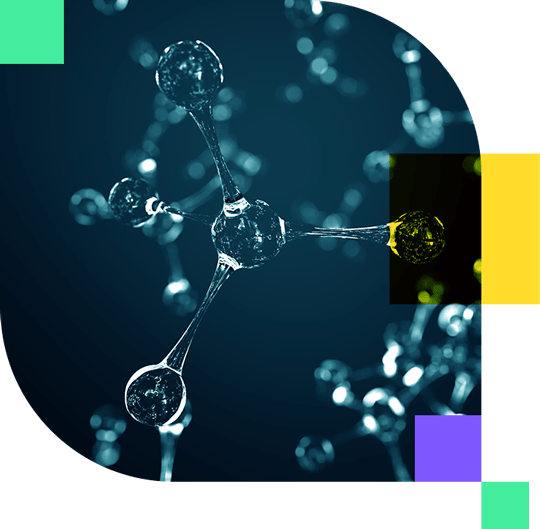 Small Molecule PK analysis
Complex Bioanalytical Methods
Veeda's team has qualified and experienced researchers with vast experience in method development, method validation, and regulated bioanalysis for complex bioanalytical assays such as chiral compounds, compounds having metabolite back conversion, unstable compounds, endogenous compounds, liposomal products, hormones, amino acids, vitamin, and protein-bound drug. A few categories are-
Chiral molecules
Metabolites and impact study
Geometric isomers
Positional isomers
Enzyme hydrolysis
Nutrients (e.g. Vitamins)
Molecules required derivatization to get desired ionization efficiency.
Protein bound drug (unbound and total)
Hormones
Liposomal drugs (Free, bound and total)
Higher sensitivity required (Inhalation products)
Segment
Veeda's Expertise
Vitamins & hormones
Since vitamins & hormones occur naturally in plasma, quantifying
the impact resulting from drug intake is a challenging process
Inhalation products
Veeda has the capability to detect, isolate, and quantify the extremely
small quantities of inhalation drugs in a given biological matrix
Long acting depot injectable
suspension
Veeda has the capability to detect, isolate, and quantify
the small peptides in a given biological matrix
Isomer separation
Experienced in the use of complex column
chemistry to separate and quantify isomers
Complex molecules
Handle complex molecules - Stability issue, ionization issue, and separation from metabolites
Liposomes
Requires buffer addition to aliquots in precise amounts
determined by plasma/serum separated from each sample
Elemental Bioanalysis

ICP-OES (Inductively Coupled Plasma Optical Emission Spectrometry) methods of analysis are being used to quantify the concentration of elements contained in pharmaceutical compounds. Validation of methods for quantification of elements in biological metrics such as whole blood, serum, plasma and urine may be performed following GLP predicate rules and bio analytical guidance. Veeda has experience in carrying out studies for different elements in different types of biological metrics.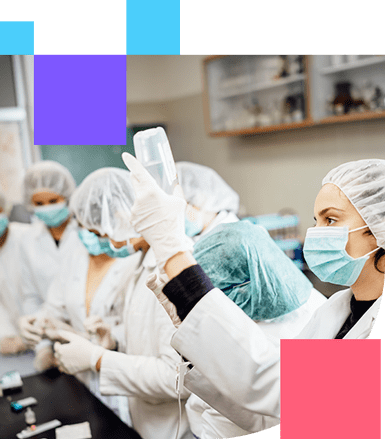 NCE Clinical Support
Veeda's bioanalysis proficiency in handling new chemical entities (NCE) for different phases of clinical trials is backed by an experienced team of bioscientists with over 10 years of experience handling NCE molecules. Veeda has highly sensitive equipment to support sub picogram level quantitation for the micro-dosing studies to assess the minimum effective dose. Our bioanalytical laboratory has vast molecule experience for different NCEs and has more than 64 validated methods in different matrices with dynamic linearity ranges.
Peptide by LC/MS/MS
Mass spectrometry is an indispensable tool for peptide and protein analysis owing to its speed, sensitivity, and versatility. It can be used to determine amino acid sequences of peptides and to characterize a wide variety of post-translational modifications such as phosphorylation and glycosylation. Veeda's team can provide solutions to its sponsors for their small peptide analysis. Previously we have worked on small peptides like liraglutide, insulin, etc.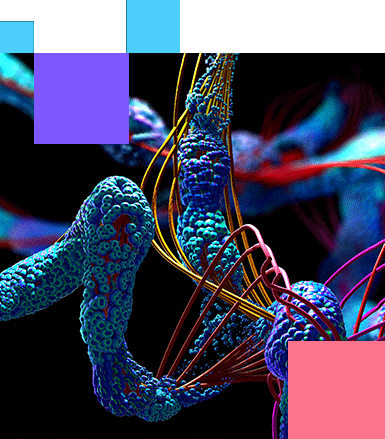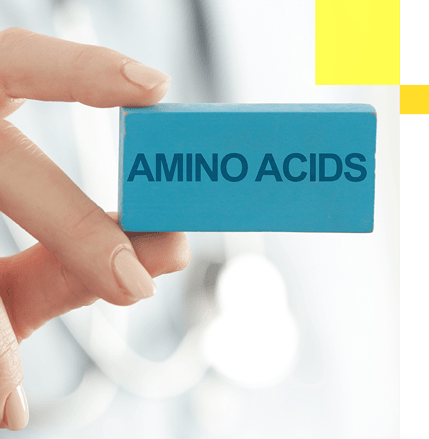 Amino Acids Analysis
At Veeda, our scientists have developed and validated the bioanalytical methods for estimating the total 25 amino acids in human plasma using three different bioanalytical method(s). The validated methods were successfully applied to evaluate the pharmacokinetics, safety, and tolerability of various amino acids in healthy volunteers.
Central Laboratory Services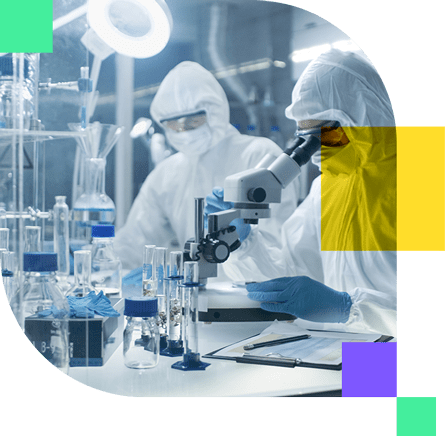 Dedicated team for Central Lab Services which includes
Project manager
Project coordinator
Sample management team
Kits & logistics coordinator
Analytical team (PK analysis based on project's requirement)
Watson LIMS team
The Veeda team has capability to do the all immunogenicity assay method validation as per regulatory requirements.
Lab manual preparation
We have a well-trained team who can prepare the lab manual and ship the required sample collection kits to clinical sites. We at Veeda use sponsor-specific templates, or Veeda's standard template is being to prepare the lab manual for PK sample collection details
Management of clinical site samples
The dedicated sample management team is available for coordination of communication and sample management at Veeda for 24*7 supports
Kit supply and logistic
We assemble and distribute protocol-specific specimen collection kits to simplify and streamline the pharmacokinetic (PK) collection process for single and multi-site clinical trials
Consultancy services
Our experts are available to provide guidance at any point during your studies
Specialized LC/MS/MS Analysis Support

Dried Blood Spot Samples
At Veeda, we have hands-on experience on the method development of the Dried Blood Spot Technique for the Quantification of Capecitabine, a Pyrimidine analog in human blood. Veeda presented its work in the APA 2012.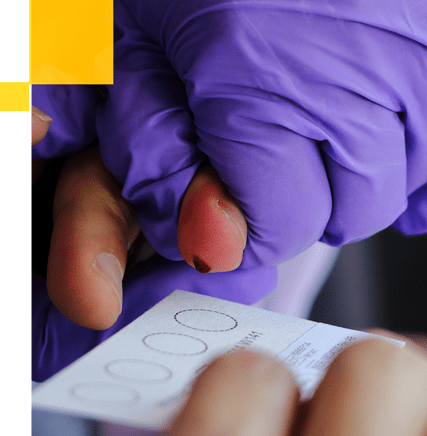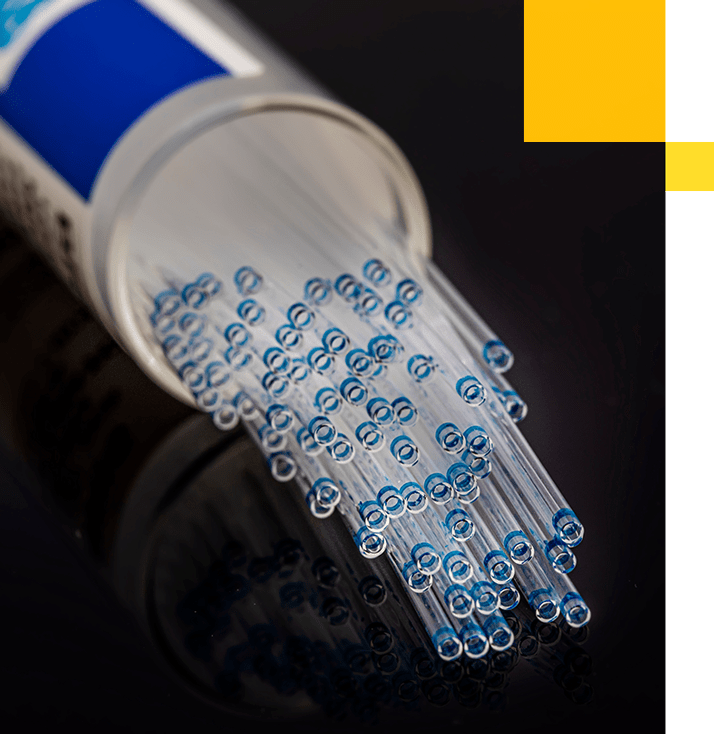 Micro Capillary Sample Handling
Our team of qualified and experienced researchers with vast experience in method development, method validation, and regulated bioanalysis for the complex bioanalytical assay are capable of handling the analysis of analyte from the microcapillary sample under a regulated environment.
Plasma Protein Binding
Non-specific binding experiments
Fit to purpose method qualification and analysis for skin, tissue matrices
Bioanalysis of drugs and their metabolites in tissues/skins can play an important role in understanding the pharmacological and toxicological properties of new drug candidates. Different methods of the calibrator and QC samples are currently employed, providing sufficient stability of the analyte, fortification allows adequate time for biomatrix interaction.
Veeda's experienced researchers with in-depth experience in method development, method validation, and regulated extrapolate analysis for skin and tissue homogenates, contact lenses, etc.
Why Veeda?
Veeda is an independent indian CRO with 16 years of experience
Veeda has conducted over 3800+ studies & has worked with over 200 (Bio)pharmaceutical companies around the world
Veeda has an exemplary regulatory record of successfully completing audits of USFDA, AGES, MHRA, ANVISA, WHO, NPA, ANSM, MCC, DCGI & NPRA
Due to stringent quality norms and transparency at all stages, Veeda is considered to be a preferred partner for many (Bio)pharmaceutical companies
Veeda's has a vast experience in scientific and regulatory compliant protocol designing that enables the drug development process of Early to Late phase clinical trials
Veeda has over 900+ analytical methods & 60+ NCE molecules developed and validated so far
Veeda ensures study specific clinical safety measures for all volunteers through risk mitigation strategies
Veeda has Quality Management System in place to capture any non-compliance or deviation identified during the study with an effective mechanism of corrective and preventive actions implemented