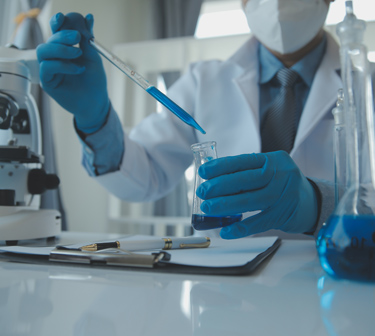 Navigating NCE Development
Explore Veeda's Integrated NCE Clinical Development & Bioanalytical Solutions for global Pharmaceutical and Bio-Pharmaceutical Companies.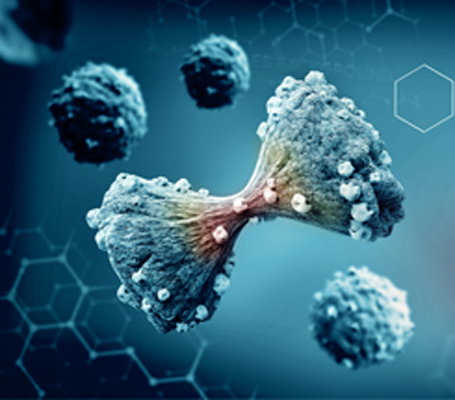 Olaparib - An Overview of PARP Inhibitors and Clinical Trials
Learn more about Veeda's expertise in designing efficient protocols, optimizing patient recruitment, ensuring regulatory compliance, and maximizing the potential of Olaparib's clinical data. We aim to collaborate with global Pharma and Biopharma companies to accelerate drug development, improve patient outcomes, and shape the future of Oncology.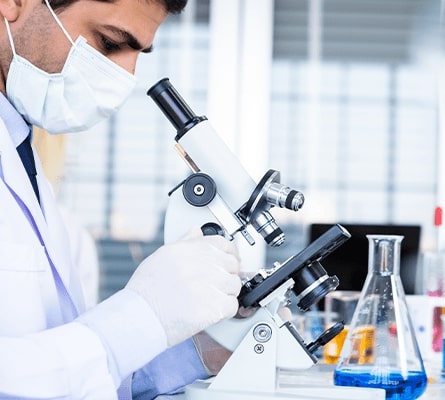 Late Phase Clinical Trial Capabilities
Explore the full range of late-phase clinical trial capabilities, from phase II to phase IV, in the fields of Oncology, Immunology, Respiratory, Hematology, Central nervous system(CNS) and Infectious diseases, delivering groundbreaking insights for novel treatments and enhanced patient outcomes.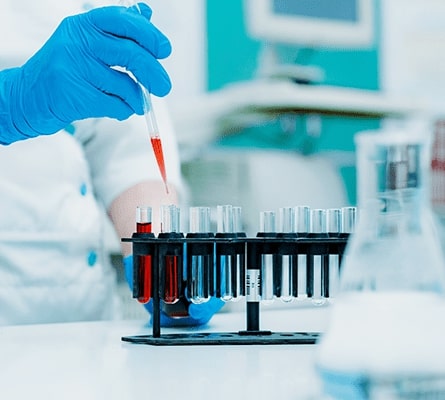 Phase I Trial Capabilities
Discover our Phase I Trial Capabilities, specializing in first-in-human studies, early-phase clinical trials, and vaccine studies, pioneering the exploration of new medical interventions and paving the way for future advancements in healthcare.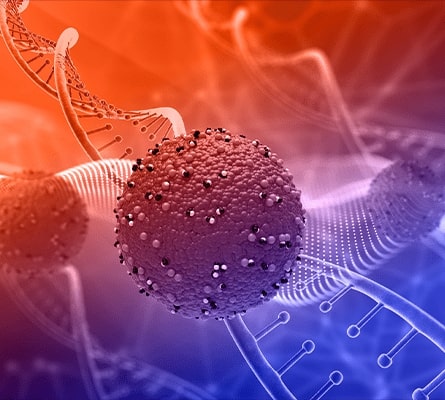 Oncology Clinical Trial Capabilities
Discover our comprehensive Oncology Clinical Trial Capabilities, dedicated to advancing the field of cancer research through cutting-edge studies focused on Breast Cancer, Prostate Cancer, Ovarian Cancer, Multiple Myeloma, and Small Cell Lung Cancer, offering hope and innovative treatments for patients worldwide.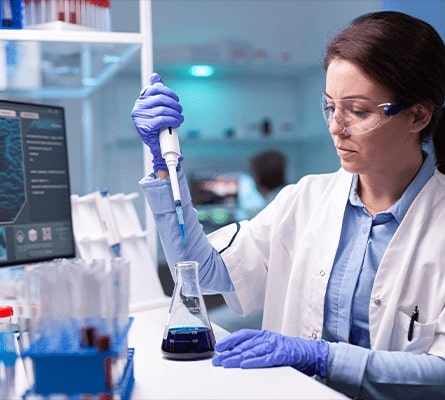 Biosimilar and Large Molecule Development Capabilities
Discover unparalleled expertise in Biosimilar and Large Molecule Development Capabilities through our comprehensive range of services. Our specialization lies in providing end-to-end solutions, encompassing early-stage characterization, analytical comparability assessments, and Phase I/III trials. With a strong focus on regulatory compliance and expedited market entry, we are dedicated to delivering results-driven solutions for biosimilar and large molecules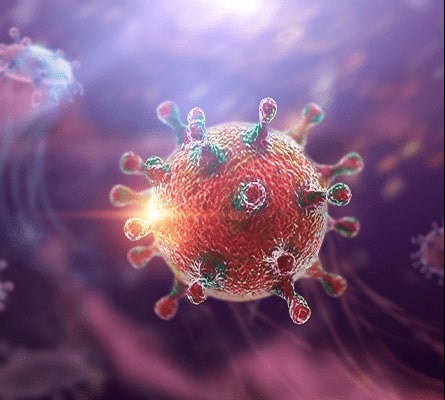 Infectious Diseases Drug-development Solutions
Experience a transformative approach to Infectious Disease Drug-development Solutions, integrating ELISPOT studies, COVID-19 research, Polio vaccine studies, and pioneering investigations into blood and skin infections, driving the discovery of innovative treatments to combat complex infectious diseases and promoting global well-being.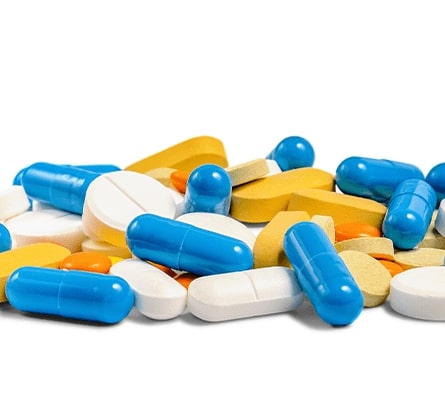 Veeda Group - Integrated Drug-development Services
Veeda provides a comprehensive range of services covering pre-clinical studies, Phase I to Phase IV clinical trials, bioavailability and bioequivalence studies, as well as bioanalytical services for both small and large molecules. With a commitment to scientific excellence and regulatory compliance, we deliver reliable data and insights to drive successful drug development.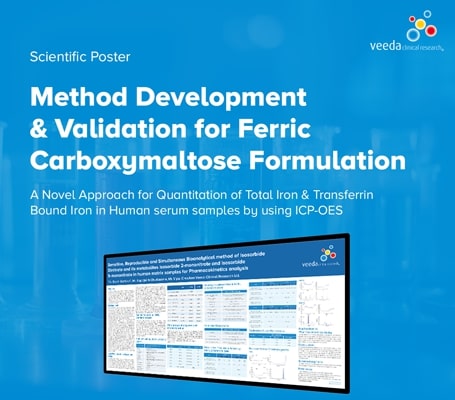 Method Development & Validation for Ferric Carboxymaltose Formulation
A Novel Approach for Quantitation of Total Iron and Transferrin Bound Iron in Human serum samples by using ICP-OES
Dr. Pritesh Contractor, Dr. Shanti S Yadav, Dr. Ajay Gupta. Ms. Swati Guttikar, Dr. E. Venu Madhav
Event : APA-2020
Location : Ahmedabad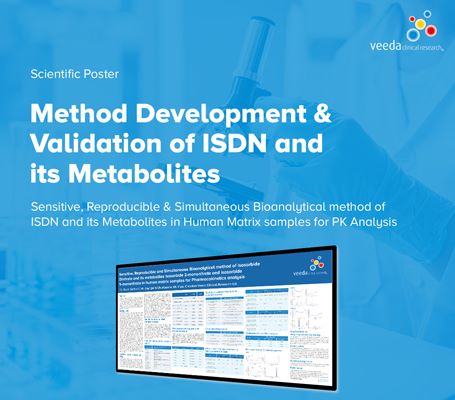 Method Development & Validation of ISDN and its Metabolites
Sensitive, Reproducible & Simultaneous Bioanalytical method of ISDN and its Metabolites in Human Matrix samples for PK Analysis
Ms. Swati Guttikar, Mr. Jayrajsinh Chudasama, Mr. Vipul Chauhan
Event : WRIB 2023
Location : United States