Post Marketing Surveillance
Veeda offers broad spectrum of high quality, flexible, cost effective and scalable safety monitoring services that can fit seamlessly into your process, meeting all regulatory compliance requirements. We provide a global strategy for a co-operative partnership with our clients in drug safety management for US, EU, India and ROW countries. The team is powered by highly specialized pharmacy and medical professionals. We endeavour to constantly build on optimal processes complimenting client's needs.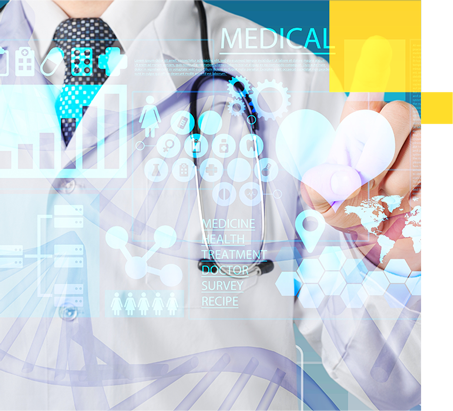 Pharmacovigilance Services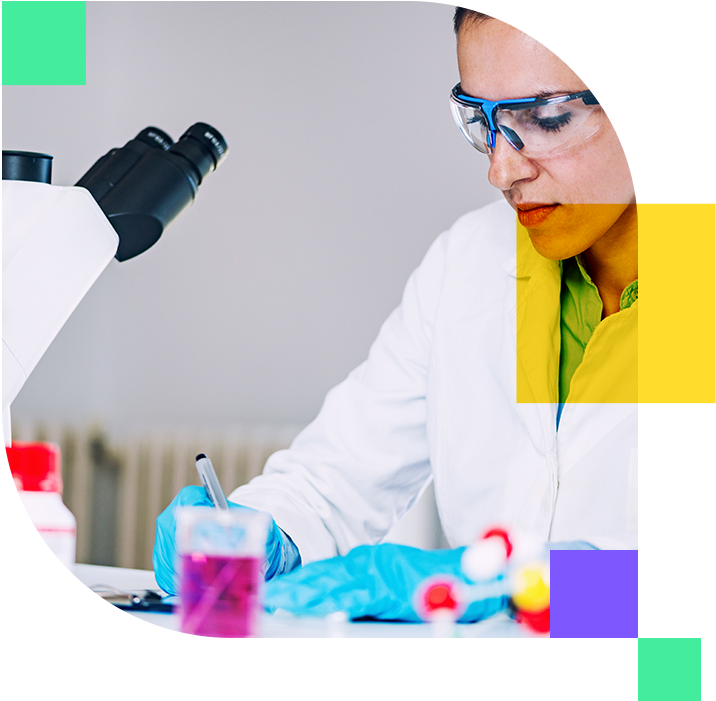 Drug safety database support (VINCURA)
Individual Case Safety Report (ICSR) management: processing, quality review, medical review and global reporting
Risk Management Plan (RMP) writing
Aggregate report writing - PSUR, PBRER, PADER and ACOs
Medical information management including call centre support
Preparation of Pharmacovigilance System Master File (PSMF/PvMF)
Qualified Person Responsible for Pharmac/ovigilance (QPPV), Pharmacovigilance Officer in Charge (PvOI) and Local Responsible Person for Pharmacovigilance (LRPV)
Extended Eudra, Vigilance Medicinal Product Dictionary (XEVMPD)/Identification of Medicinal Products (IDMP) entries and maintenance
Signal detection and evaluation
Pharmacovigilance training and consultancy
Recommendations for pharmacovigilance department designing, development and improvement
Pharmacovigilance quality assurance including SOP development
Audits and support for inspections
Safety Database -VINCURA

To help our client meet ever increasing regulatory pharmacovigilance obligation, Veeda has created proprietary comprehensive offering of high quality, regulatory compliant services and database, performed by highly trained professionals in cost effective manner. Our one stop pharmacovigilance solutions can fit seamlessly into your process, meeting all regulatory compliance requirements along with the very best of pharmacovigilance training & consultancy.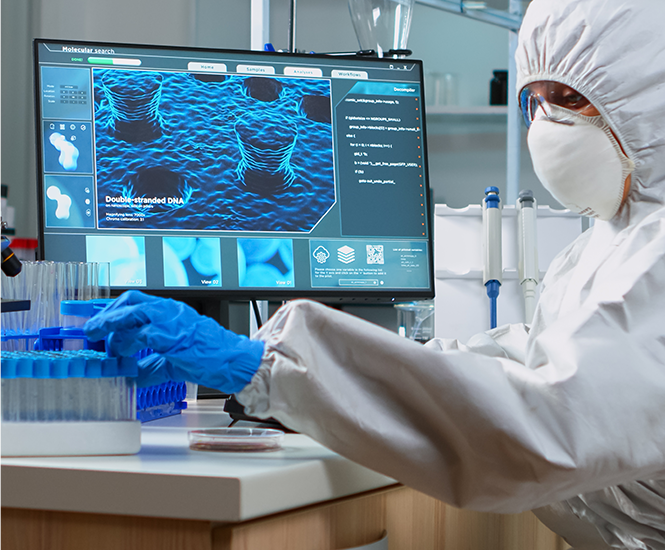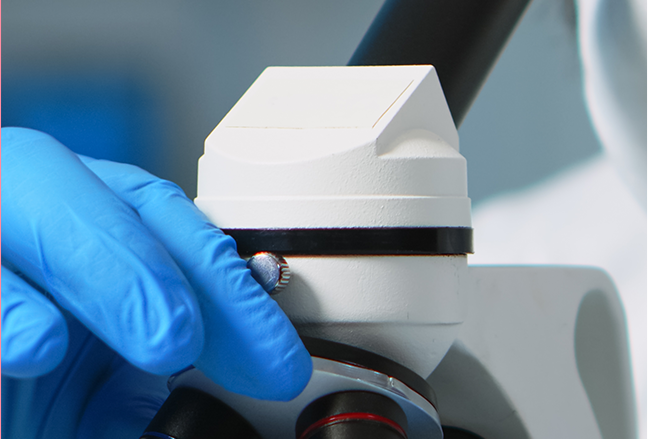 Vincura is an advanced proprietary software solution that fulfils all pharmacovigilance and risk management requirements while ensuring global regulatory compliance with below specification:
Compliant with ICH and 21 CFR Part 11 guidelines
Integrates E2B (R3) requirement
Easy data migration - XML file import and export
Key Features of

Inbuilt global scientific literature management module, interface with any literature database
Auto-narrative function limiting manual efforts
Auto-scheduling of aggregate reports
Global dictionary support (MedDRA, WHODD, etc)
Simple user friendly and cost effective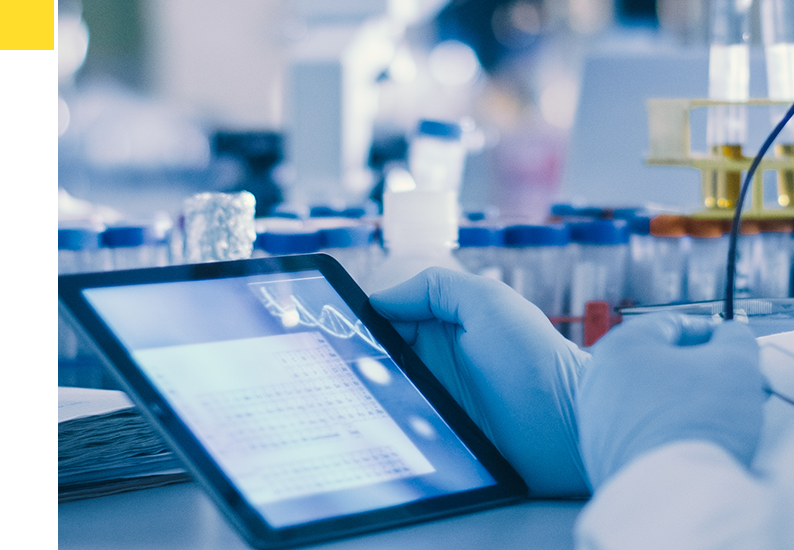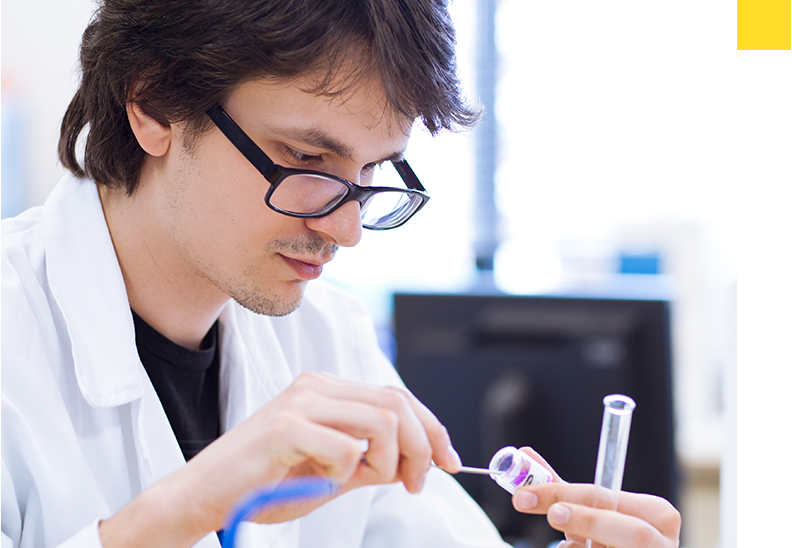 Value proposition of Veeda's Pharmacovigilance Services
A flexible range of safety monitoring services to precisely compliment client's needs
High-quality pharmacovigilance services compliant with regulatory requirements
A scalable operations achieving quality and efficiency objectives
A very cost effective pricing model
Why Veeda?
Veeda is an independent indian CRO with 16 years of experience
Veeda has conducted over 3800+ studies & has worked with over 200 (Bio)pharmaceutical companies around the world
Veeda has an exemplary regulatory record of successfully completing audits of USFDA, AGES, MHRA, ANVISA, WHO, NPA, ANSM, MCC, DCGI & NPRA
Due to stringent quality norms and transparency at all stages, Veeda is considered to be a preferred partner for many (Bio)pharmaceutical companies
Veeda's has a vast experience in scientific and regulatory compliant protocol designing that enables the drug development process of Early to Late phase clinical trials
Veeda has over 900+ analytical methods & 60+ NCE molecules developed and validated so far
Veeda ensures study specific clinical safety measures for all volunteers through risk mitigation strategies
Veeda has Quality Management System in place to capture any non-compliance or deviation identified during the study with an effective mechanism of corrective and preventive actions implemented