A Full-Service Independent Global CRO
Veeda Clinical Research Pvt. Ltd. derives its name from the Sanskrit word 'Veda', meaning knowledge or wisdom.
We are one of the largest Independent CROs in India with a scientific edge, better foresight for Early to Late phase clinical trials & an objective of becoming a catalyst for enhanced drug developments to facilitate better patient treatments.
With our 16 years of vast experience, we are serving our global clientele predominantly across Asia, Europe, USA & India. Our team at Veeda has more than 700 dedicated professionals to deliver Quality Clinical Research solutions coupled with robust scientific expertise & excellent regulatory knowledge to help pharmaceutical companies deliver life-changing therapies.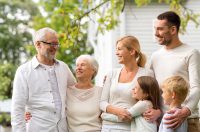 A Reliable Clinical Research Partner to the Pharma Fraternity
The success of a clinical trial is driven by the strategic selection of a reliable CRO. Our vastly experienced team of highly qualified professionals, a comprehensive portfolio of clinical research services to support diverse requirements and a robust Quality Management System guided and nurtured by our quality culture makes us a partner of choice for some of the leading pharmaceutical companies in the world.
Advancing Human Life with Scientific Excellence & Constant Innovation
Medical science is on a constant quest to develop better and more effective treatments, prevent diseases and provide accurate cure to human life. We aim at being a catalyst in this quest of advancing medical science forward.
We strongly believe in scientific excellence through teamwork and this has helped us rise to become one of the most competent partner for the (Bio) pharmaceutical companies across the globe.
Veeda constantly strives to be a partner for the pharmaceutical world by bridging the gap of bringing a therapy from Lab to Shelf and thereby contributing towards achieving the human ambition of having a longer, healthier and happier life.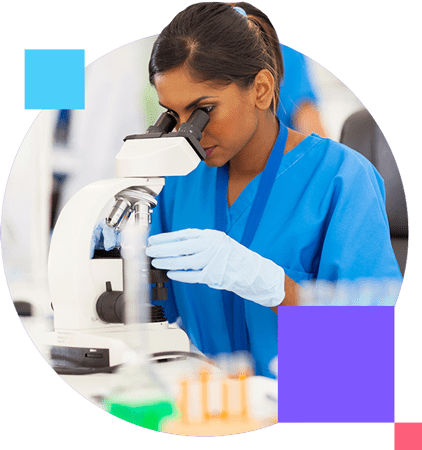 Our Broad Range of Specialized Services
What Makes Veeda Special?
Special focus on training our employees with a Continual Development Program (CDP) to keep them equipped for new challenges in the clinical research industry.
Right blend of clinical experience in transition activities, planning, and documentation while upholding ethical values, good clinical practices and regulatory compliance all the way.
Our ISR (Incurred Sample Reanalysis) data is >95% which is far above the USFDA recommended rate of 67%.
High throughput timelines with a history of recruiting patients for rare indications like SCLC & RCC, we aim to establish high subject recruitment, retention ratio and enhance site productivity
Committed to providing quality research solutions that meet the requirements of sponsors & regulatory authorities while being mindful of the safety & well-being of the study volunteers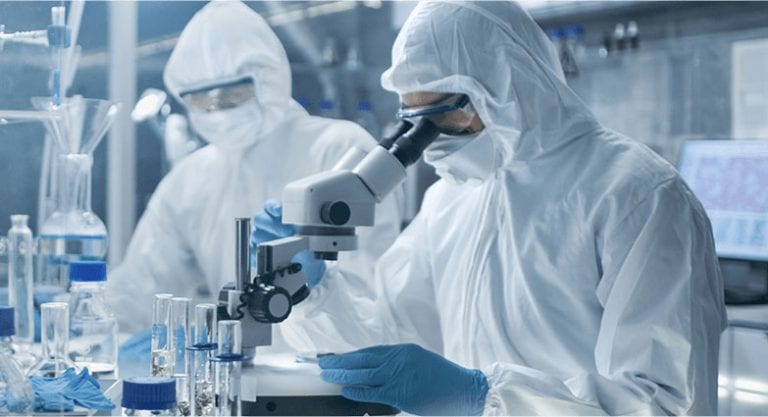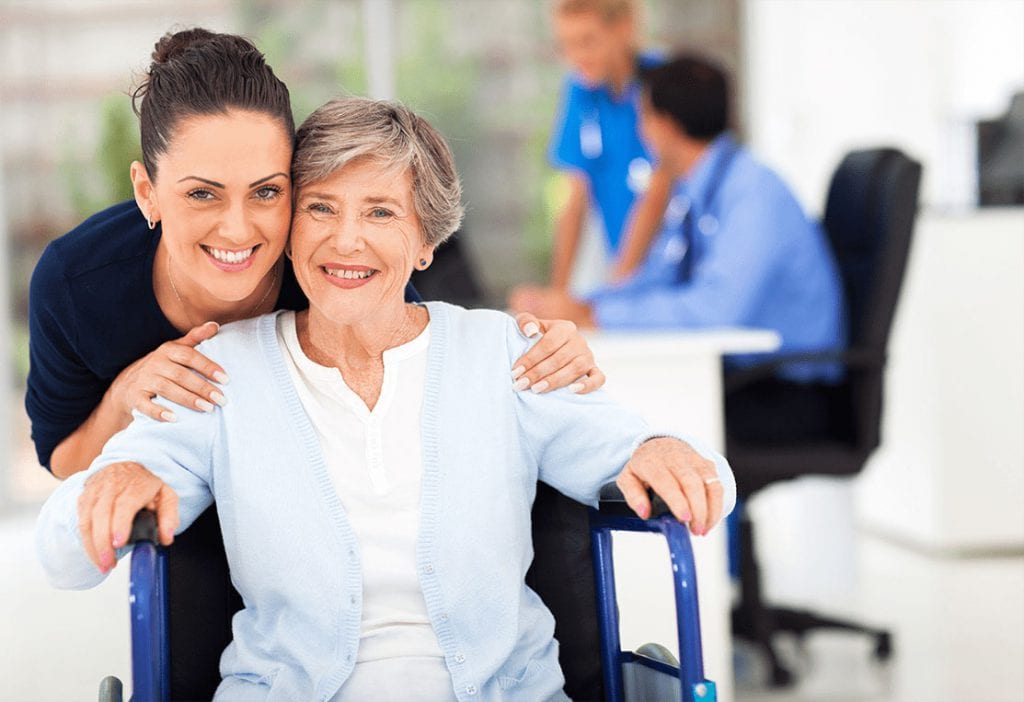 Patient Safety at the Core of Our Trials
The clinical research industry has come a long way from viewing patients as mere "subjects" to playing an integral part in the success of clinical trials. Subject and Patient safety is of utmost importance for Veeda and we take all measure in terms of infrastructure and resources to ensure the same.

Read More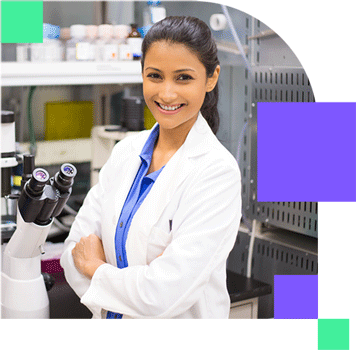 Life at Veeda
The most valuable asset of an organisation is its human talent, and at Veeda we cherish our culture of diversity and inclusion. Our aim is to create an unparalleled Employee Value Proposition through innovative Learning and Recognition initiatives that puts our employees at the center of everything we do.

Know More
What our Clients say about us?
In a highly regulated environment, such as the pharmaceutical industry, where quality is critical and time is precious, having a trustworthy partner is one of the key elements of success. Working with Veeda provides a peace of mind, with respect to consistently and timely delivering quality work. I've worked with Veeda on several projects and plan to continue doing so for the foreseeable future.
-Our Esteemed Client from Europe
When it comes to choosing your partner for a clinical program, Veeda is the first CRO you can think of. All these years of partnership with Veeda we came across with high qualified personnel, fully-dedicated to our challenging demands.
-Our Esteemed Client from Europe
It has been a pleasure having Veeda CR as a contract research organization for the conduct of our bio equivalence studies. Being an independent CRO, it is good to see Veeda have a wide range of analytical methods and good clinical experience. Their quality practices, open communication and timely delivery has been a highlight of their work system which enables us stay on top of our project. Looking forward to see the good work continue in the coming years.
-Our Esteemed Client from India
As a Sponsor in different time zone (USA), I have found Veeda Team to be very responsive in providing timely operational updates to enable our team to make quick decisions.
-Our Esteemed Client from USA
The excellent project management and support and openness from a experienced, well trained and scientifically oriented team along with quality of the deliverables are some of the reasons that kept us close partners for more than 12 years. Congratulations and keep up with good work Veeda team!
-Our Esteemed Client from Europe
Our organization has worked with Veeda for a number of years, and we are continually impressed with the team's speed of responsiveness to their customers.
The Veeda team is available, knowledgeable and always willing to work through any queries we might have.  We greatly value Veeda's customer service, expertise and seamless project management. Congratulations on 15 years of Clinical Excellence!
-Our Esteemed Client from USA