Working at Veeda
The most valuable asset of an organisation is its human talent, and at Veeda we cherish our culture of diversity and inclusion.
Our aim is to create an unparalleled Employee Value Proposition through innovative Learning and Recognition initiatives that puts our employees at the center of everything we do.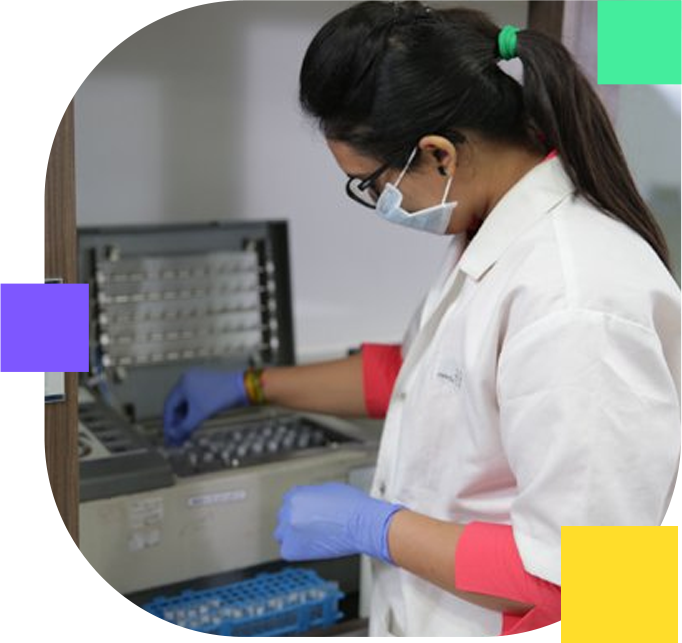 Who we are?
We at Veeda are a passionate bunch of passionate and curious individuals who believe in pushing the boundaries of human science forward and making the biggest impact possible – to help pharmaceutical brands create a healthier tomorrow. Behind this success, however, are our people who continue to give their best and make a difference in the workplace.
From camaraderie to professional development, working at Veeda provides unique opportunities to advance your career alongside a group of diverse, talented colleagues.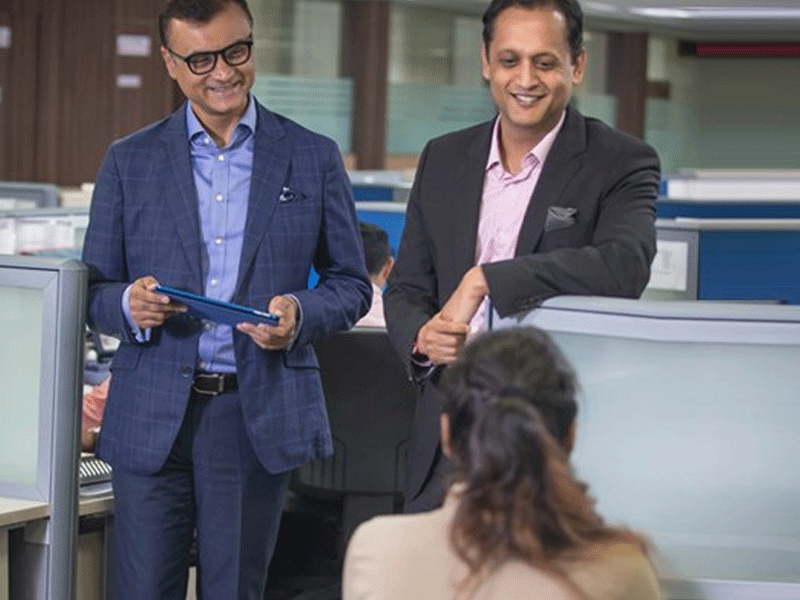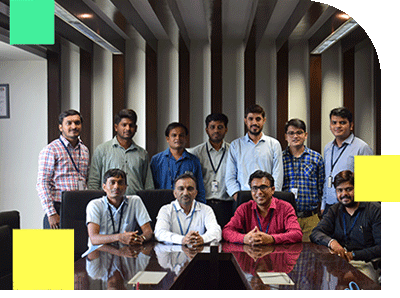 Diversity and Inclusion
As an organization focused on clinical research and health, we promote diversity and stand against discrimination of any kind. We are committed to creating an inclusive world and to provide a safe and equitable work environment for our colleagues where everyone is valued, respected and supported.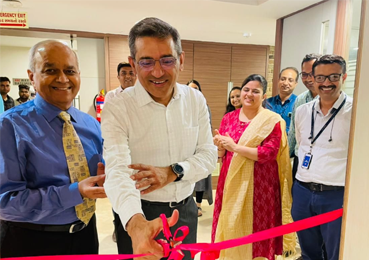 Poster Presentation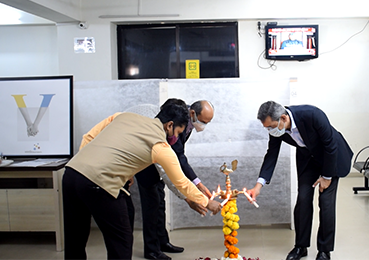 16th Anniversary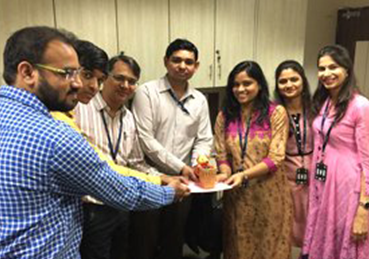 Womens Day 2017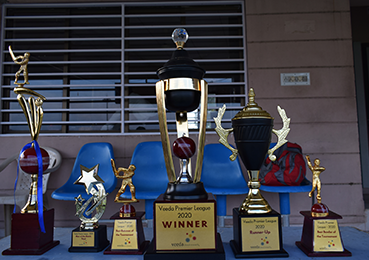 VPL 2020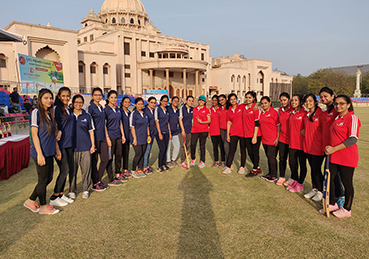 VPL 2019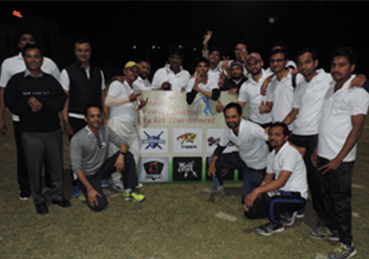 VPL 2018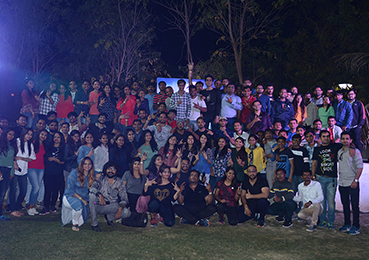 Picnic 2019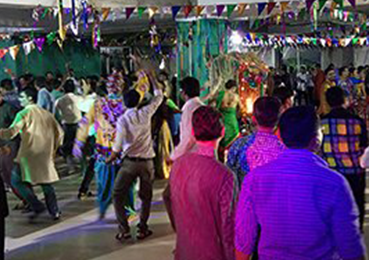 Navaratri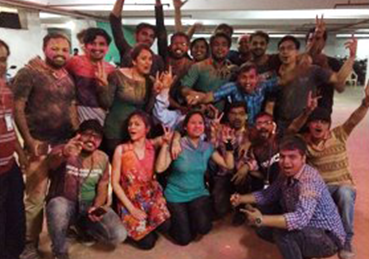 Holi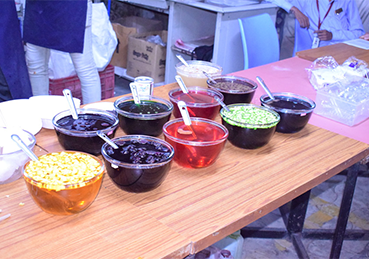 Gola Party 2019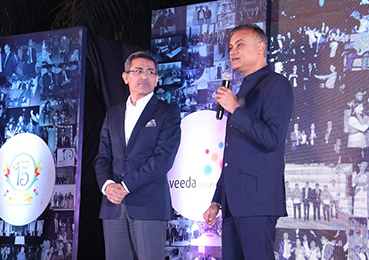 15th Anniversary of Veeda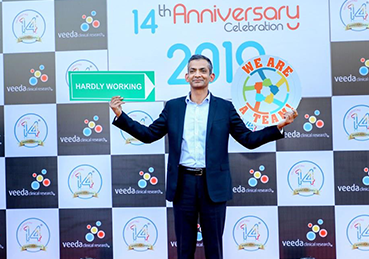 14th Annual Day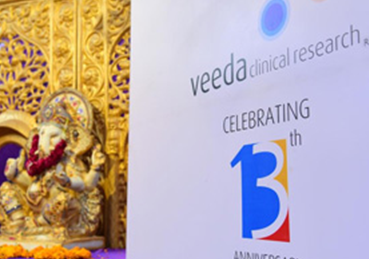 13th Annual Day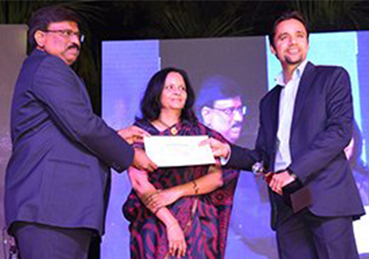 12th Anniversary
11th Anniversary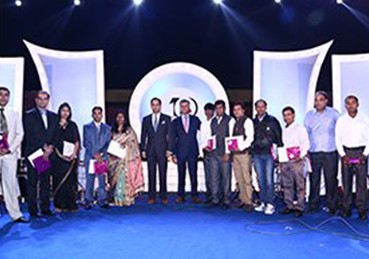 10th Annual Day