Early Phase Clinical Development
Early Phase Clinical Development
Early Phase Clinical trials are an important and essential part of the drug development/clinical development program to understand the nature, PK/PD, safety, and POC of an investigational new drug. Based on the data generated on safety and efficacy, further clinical trials can be planned.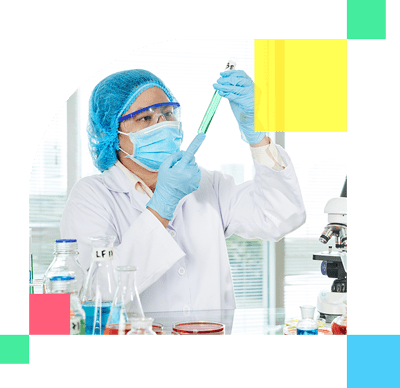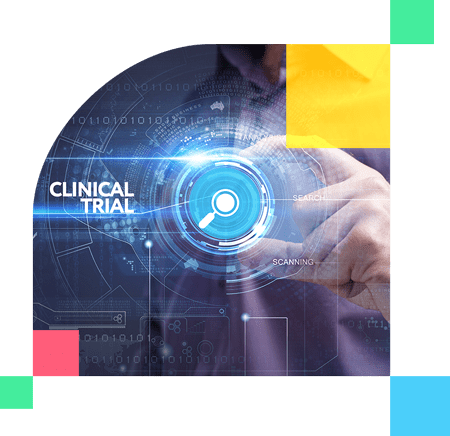 Phase I clinical trial provides an early evaluation of the safety and tolerability profile of the product. It can also give an idea about C-max, T-max, AUC, and T1/2 so that further studies can be planned accordingly. It can also provide some data on pharmacodynamics, which will indicate the safety and efficacy of the drug, even sometimes in healthy volunteers. These phase I studies can be Single Ascending Dose (SAD) study, Multiple Ascending Dose (MAD) study, gender study, Food effect study, formulation effect study, etc. To some extent, it will also give information about the cardiac toxicity of the product.
Phase 1 Unit Overview
Veeda has a well-developed 12 bedded phase I unit in the 'Shivalik' facility and recently built state-of-the-art 18 beds in Phase 1 in the 'Vedant' facility. Both are located in Ahmedabad city. Both the units are well equipped with all required equipment, including cardiac monitors with a centralized cardiac monitoring system and defibrillators (for emergency). Veeda has highly knowledgeable, experienced, and trained staff who can manage complex phase 1 studies
Phase I studies typically involve the following aspects
Estimation of maximum tolerated dose - Safety and Tolerability
Pharmacokinetics
Assessment of pharmacodynamics-to evaluate safety and efficacy
Proof of concept in some drugs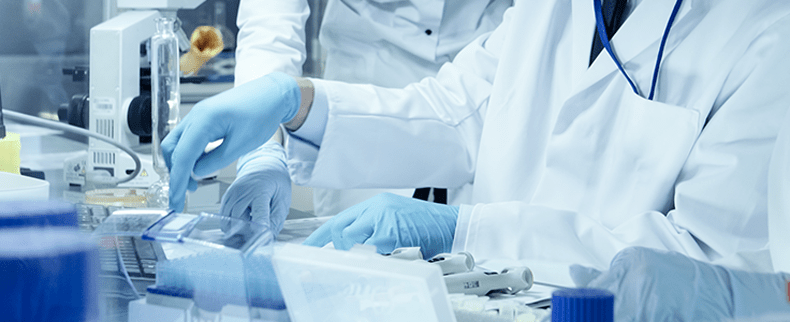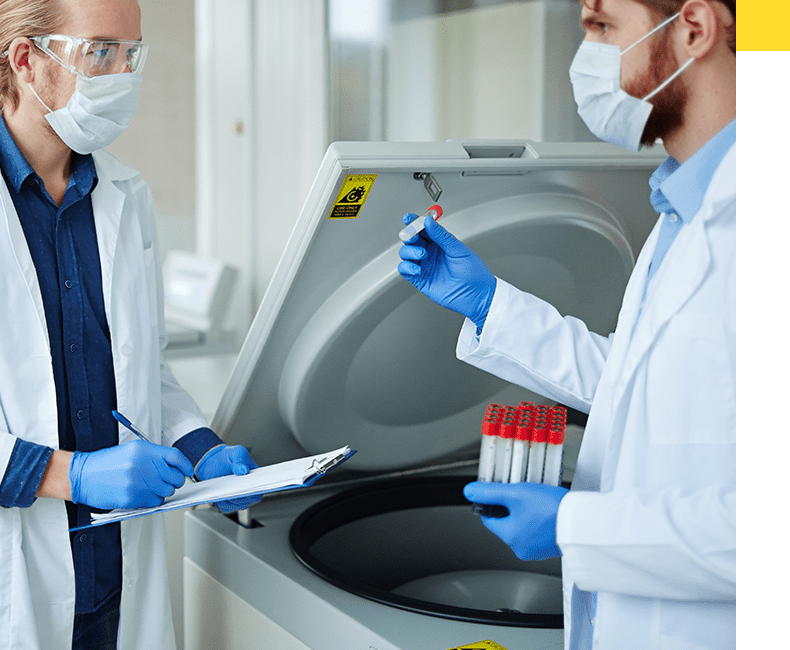 Phase 1 Studies on IMPs/NCEs
First in human studies
Single ascending dose study
Multiple ascending dose study
Pharmacodynamics of single doses
Pharmacodynamics of multiple doses
Relative bioavailability between various formulations
Absolute bioavailability (in an intravenous formulation)
Veeda even offers master protocol services in which more objectives can be achieved in one protocol, hence saving time of approval of many protocols and also saving cost.
Experimental Medicine Study (IES) Capabilities
Glucose clamp and QTc studies
Drug-drug interaction studies
Skin irritation and tolerability study
Vasoconstrictor studies for skin
First in human study in cancer patients
Experimental pharmacology proof of principle study in healthy volunteers for oxygen utilisation during exercise
Immunotherapy in cancer patients
Phase 1 in ayurveda products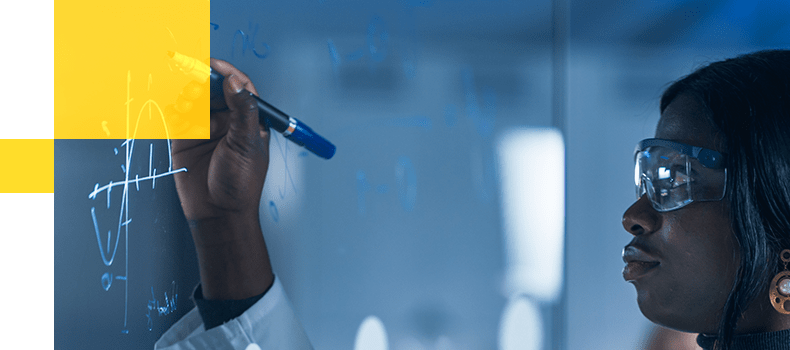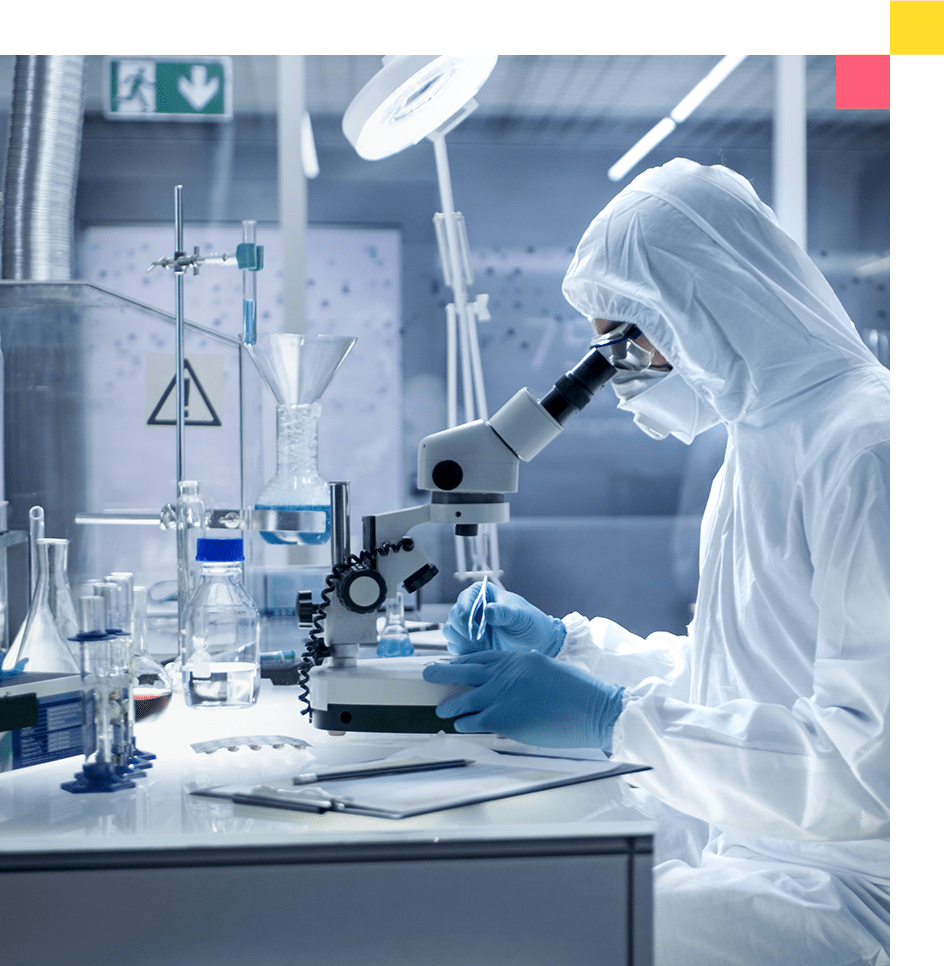 Phase I Study Experience
Veeda, right from its inception, has been a pioneer in conducting Phase I studies and Phase I clinical trials. Veeda has conducted various Phase 1 studies till date involving first-in-human studies, SAD studies, vaccine studies, proof of concept studies, drug-drug interaction studies, cardiac toxicity studies, and studies in renal impaired volunteers.
Veeda takes pride in associating with innovator companies, start-up companies, and small to mid-size (MSME) companies in guiding them to move forward not only on regulatory guidelines, clinical development, preclinical studies, in-vitro studies but also on G.M.P and G.L.P matters. All these come as an individual entity or even as a full package.
Veeda offers comprehensive advice on clinical development based on the therapeutic indication under evaluation and the targeted markets to submit.
Veeda is one of the few CROs in India that has a dedicated Phase 1 unit with state-of-the-art infrastructure and has successfully completed below NCE studies.
SAD studies targeted for patients of CKD, thrombolysis, T2DM
MAD studies including patients of T2DM and HT
Drug-drug interaction studies
Food effect studies: Targeted for T2DM and HT
BA studies with patients of HT
Repeat dose study with vaccine for immunogenicity and PK
Glucose clamp study with NCE including patients of metabolic syndrome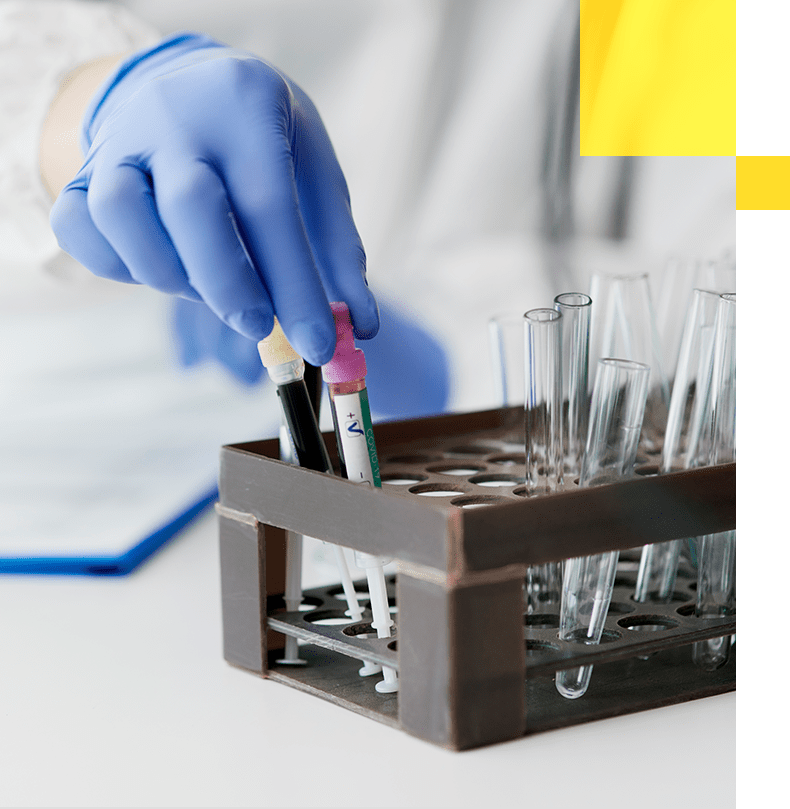 Phase 1 Study in Patients
Phase I oncology clinical trials are usually conducted in individuals with pre-treated advanced/ metastatic solid tumors refractory or resistant to standard therapy or for which no suitable effective standard therapy exists. With the changing landscape of drug development in oncology trials and the discovery of new therapies personalised for specific types of cancers. Under initial evaluation of anti-tumor activity and the choice of the cancer population more likely to be targeted by the NCE. Veeda has worked on Study designs, including an estimation of initial safety and tolerability of single or multiple dose administration to determine the tolerability of the dose range expected to be needed for later clinical studies and to determine the expected adverse reactions profile. Early phase clinical trials in oncology, therefore, require a distinct emphasis and have special needs: they can only be delivered through the association of specialized and experienced teams having the importance, resources, knowledge, and skills to manage.
Why Veeda?
Veeda is an independent indian CRO with 16 years of experience
Veeda has conducted over 3800+ studies & has worked with over 200 (Bio)pharmaceutical companies around the world
Veeda has an exemplary regulatory record of successfully completing audits of USFDA, AGES, MHRA, ANVISA, WHO, NPA, ANSM, MCC, DCGI & NPRA
Due to stringent quality norms and transparency at all stages, Veeda is considered to be a preferred partner for many (Bio)pharmaceutical companies
Veeda's has a vast experience in scientific and regulatory compliant protocol designing that enables the drug development process of Early to Late phase clinical trials
Veeda has over 900+ analytical methods & 60+ NCE molecules developed and validated so far
Veeda ensures study specific clinical safety measures for all volunteers through risk mitigation strategies
Veeda has Quality Management System in place to capture any non-compliance or deviation identified during the study with an effective mechanism of corrective and preventive actions implemented