Bioavailability & Bioequivalence
Bioavailability & Bioequivalence
Bioequivalence is the absence of a significant difference in the rate and extent of absorption of the active ingredient that reaches systemic circulation (bioavailability). If products have equivalent bioavailability, it is considered they will have the same clinical effects. Bioavailability Bioequivalence Studies follow well-defined procedures and are performed:
In a randomised, cross-over design
Where all volunteers receive both test medicines separated by a washout period (inter-volunteer variability is eliminated)
To measure the rate and extent of absorption of the active ingredient in plasma
To compare the plasma concentration time curves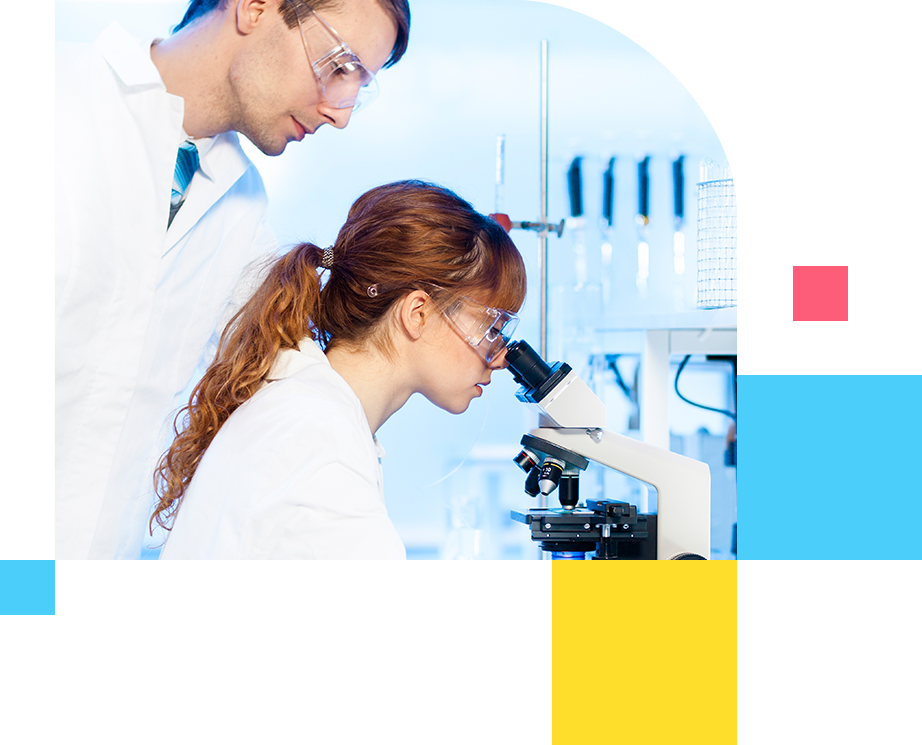 BA and BE Studies in Healthy Volunteers
BA and BE Studies in Healthy Volunteers
20 different dosage forms
Solid oral formulations [Tablets (Immediate release & modified release, e.g., ER, DR, SR), capsules, soft gels, sprinkles, etc.]
Parenteral formulations
Topical transdermal products (Patches, Cream, Ointments, Solutions)
Inhalation
Nasal and oral sprays
Rectal products (Suppository & foam)
Vaginal products (Tablet, cream, gel)
Long acting injectable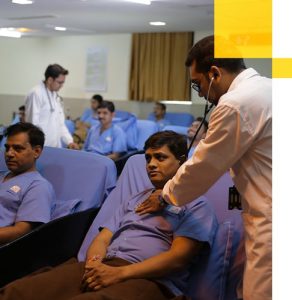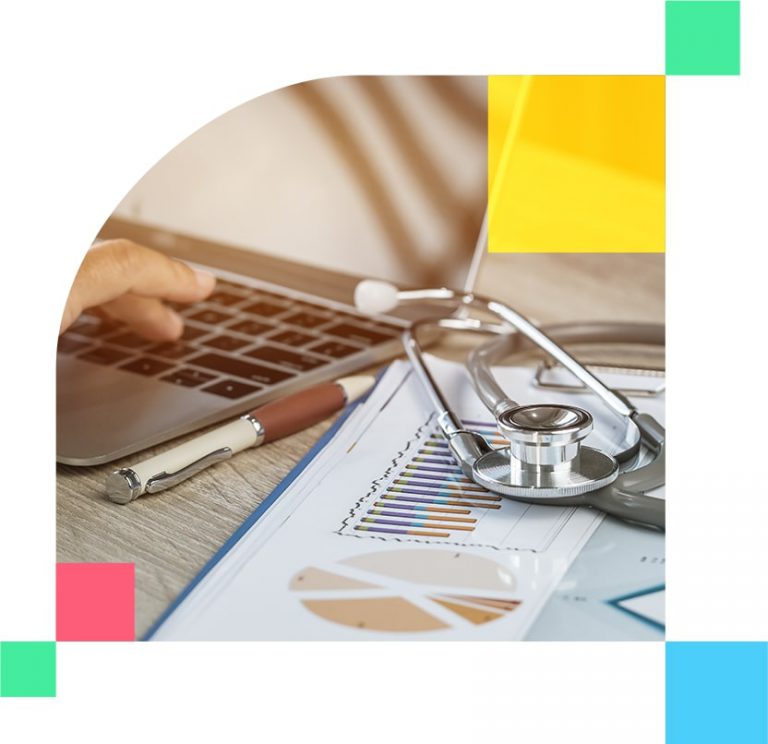 Medical Writing Services
We have experienced and highly trained in-house medical writing professionals responsible for preparing the study documents in line with regulatory guidance and with the sponsor's requirements.
Feasibility assessment
Protocol and its amendments
Informed consent documents
Case report form
Investigator's brochure
Patient diary
Clinical study reports
Project Management Services
Veeda Clinical Research Ltd offers full service of managing the clinical or bioequivalence studies from feasibility evaluation to clinical study report submission as per the protocol prescribed by the regulatory bodies and the protocol designed. Constant communication flow with a sponsor, managing execution of pilot and pivotal bioequivalence studies, including the preparation of product feasibility, document finalization, and regulatory services, and interpreting pharmacokinetic & statistical bioequivalence results to clinical study report submission is a long and complex process. We have in-house, experienced, and highly trained project managers who act as single point contact between Sponsor and Veeda. They play the lead role in planning, monitoring, controlling, and closing projects.
Types of Studies
• Conducted 3800+ BA BE studies in clinical research
Experience of handling FTF & time-sensitive studies
Performed studies for injectable, rectal suppositories, urine PK studies, oral DDS, local applications, inhalations, etc
Short to long residency studies, oral inhalation - Pulmonary deposition & therapeutic equivalence study, pharmacokinetic interaction studies, intravenous anesthetic drug BE study (e.g., Propofol) & glucose clamp studies
Dose-Proportionality studies & first-in-human studies (Phase-I trials)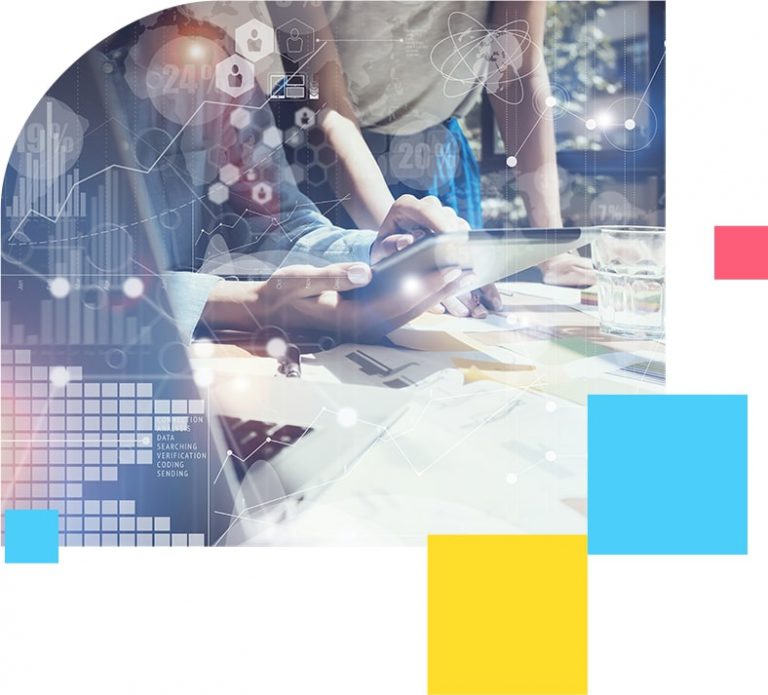 Complex Studies (Glucose Clamp/ Inhalation/ Dermatology/ Suppository)

Glucose clamp
Veeda has an extensive experience in glucose clamp study, a technique widely used to find novel ways of treating metabolic disorders such as diabetes, obesity, and fatty liver studies. The large number of glucose clamp studies carried out is testimony to the fact that Veeda has clinical experience and professional expertise, thereby making us trusted partners for a number of national and international clients. Veeda's commitment to data quality without jeopardizing participant well-being and safety is proof of the organization's commitment to transparency, safety, and ethical conduct of clinical trials.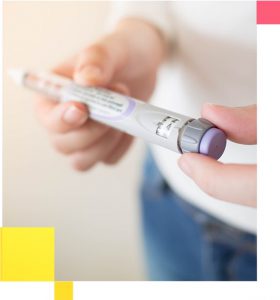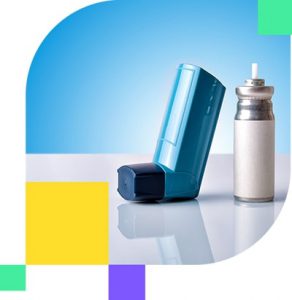 Inhalation
Inhalation products belong to topical drug delivery systems. They are delivered through the pulmonary route. Inhalation study requires experienced staff, necessary infrastructure, and extensive training to volunteers for standardize the dosing procedure. We understand your need. Veeda's state-of-the-art infrastructure and stable record of accomplishment with respect to regulatory compliance, quality, and ethics make it a go-to CRO for the perfect handling and execution of inhalation and inhalation toxicology studies.
Suppository
Veeda has experience conducting multiple studies with suppositories. Database of compliant volunteers with experience of previous participation in the same type of studies. Trained and experienced staff with procedures to conduct dosing procedures. Clinics and pharmacies with controlled temperature and humidity to facilitate IMP handling.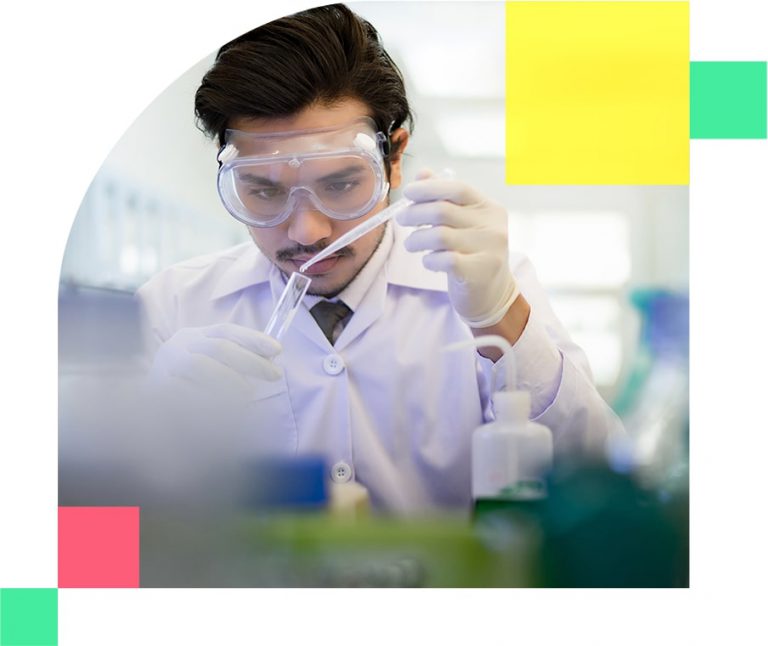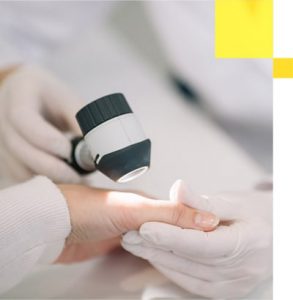 Dermatology
Veeda has experience in conducting transdermal patch studies, bioequivalence (BE) with pharmacokinetic (PK) endpoints and adhesion studies, skin irritation, and sensitization study (Proof of Procedure). A proof of procedure study for evaluation of skin irritation parameters, to identify the study challenges and also to evaluate cumulative skin irritation potential of test products (control solutions) under occlusive patch conditions in healthy adult human volunteers.
BA/BE Studies in Patients

Amalgamation of expertise and experience in bioequivalence studies, Veeda provides best-in-class services to conduct patient based bioavailability/ bioequivalence studies for various 505 B2 and complex generic products for our drug development clients. We have liaisons with major hospitals and investigators to conduct patient PK studies and clinical endpoint studies. We have colossal experience conducting studies in all the major therapeutic areas, including Oncology, Psychiatry, Ophthalmology, Dermatology, etc.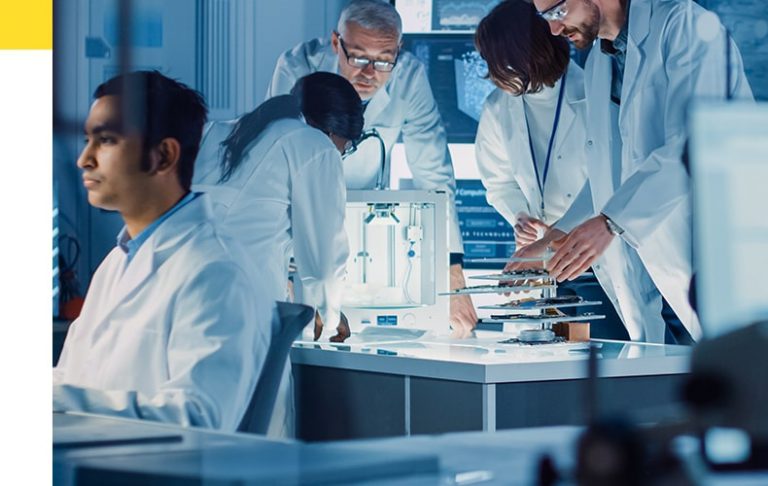 Pharmacokinetics (PK) Studies
With our wide range of services, we provide project planning to build quality into PK studies from the start – with risk-mitigating strategies, efficient and effective time and budget planning, and optimizing performance. The team has experience working with the risk management plan, safety management plan, QA audit plan, IMP plan, data management plan, edit check plan, monitoring plan, project management plan, and PK sample management plan. The team is trained thoroughly to execute all these plans. Most importantly, the project managers are always prepared with a risk mitigation plan for unforeseen conditions that may occur during a PK study.
Clinical End Point Studies
Our clinical endpoint studies monitoring services include study procedure development, source document review, patient eligibility confirmation, patient compliance tracking, supply inventory management, adverse events reporting, regulatory compliance monitoring, and regulatory documentation maintenance.
Project managers provide solution-focused project management across our studies. They are a single point of contact, expertise in therapeutic equivalence studies. They provide meaningful insight into your recruitment challenges, evaluate the impact of competitive trials, and optimize patient access and retention.
They provide accountability and transparency with a proven track record of successful delivery. Timelines and risks are managed proactively, applying knowledge from past experiences to ensure efficient study management.
We have a vast database of investigators and site associations to ensure rapid identification of potential investigators and their patient populations to help ensure enrolment goals are met. We also train investigators and site teams on protocol requirements, industry best practices, and technology tools, such as electronic data capture.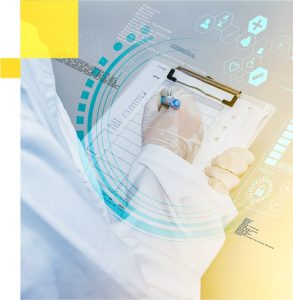 Why Veeda?
Veeda is an independent indian CRO with 16 years of experience
Veeda has conducted over 3800+ studies & has worked with over 200 (Bio)pharmaceutical companies around the world
Veeda has an exemplary regulatory record of successfully completing audits of USFDA, AGES, MHRA, ANVISA, WHO, NPA, ANSM, MCC, DCGI & NPRA
Due to stringent quality norms and transparency at all stages, Veeda is considered to be a preferred partner for many (Bio)pharmaceutical companies
Veeda's has a vast experience in scientific and regulatory compliant protocol designing that enables the drug development process of Early to Late phase clinical trials
Veeda has over 900+ analytical methods & 60+ NCE molecules developed and validated so far
Veeda ensures study specific clinical safety measures for all volunteers through risk mitigation strategies
Veeda has Quality Management System in place to capture any non-compliance or deviation identified during the study with an effective mechanism of corrective and preventive actions implemented