Healthcare support to financially weaker sections of society
At Veeda, the societal and community development mandate is a self-regulation practice pursued by internal stakeholders, team members, and employees. Their thoughts and efforts are channelized towards preserving and safeguarding the quality of human life.

Veeda provides access to healthcare facilities through donation towards treatment to pediatric oncology patients at the Rajiv Gandhi Cancer Institute and Research Centre, New Delhi.

The beneficiaries of Veeda's philanthropy work are the young children (cancer patients) who come from needy families and financially weaker sections of society to seek treatment, resources and care through Indraprastha Cancer Society and Research Centre, Delhi.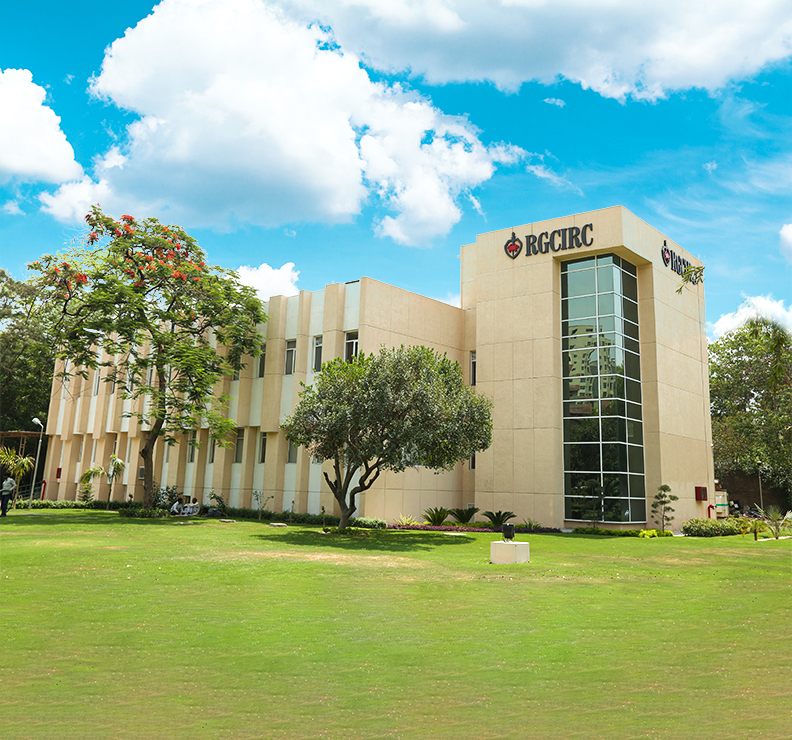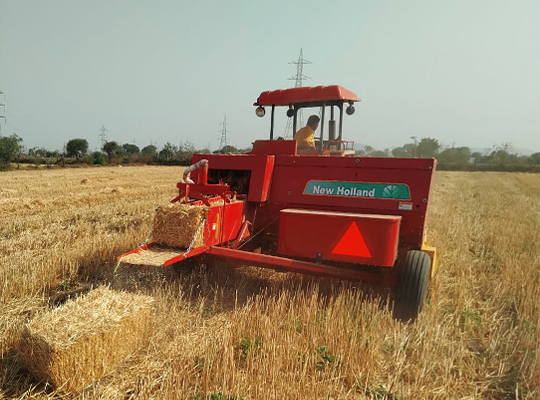 Rural Development: Social and Animal Welfare

Veeda has extended support in offering assistance towards construction of shed for animals (Cows) in Haridwar.
Support was extended to Shree Krishnayan Desi Gauraksha Avam Golokdham Sewa Samiti – Haridwar towards purchase of square baler machines to help the institute establish and maintain Cowsheds and arrange fodder for the cattles and other animals.
Approved CSR Projects for Financial Year 2022 – 23
1
Rotary Club of Bombay Queen's Necklace Charitable Trust, Mumbai
2
Indraprastha Cancer Society and Research Centre, Delhi
3
Shri Bharat Saraswati Mandir Sansad, Mangrol, Dist. Junagadh
4
Shree Krishnayan Desi Gauraksha Avam Golokdham Sewa Samiti - Haridwar
5
Vidhya Prachar Mandal - Dholka, Dist. Ahmedabad