BRING YOUR GENERIC PRODUCT TO MARKET QUICKLY & EFFECTIVELY WITH OUR BA/BE EXPERTISE
BRING YOUR GENERIC PRODUCT TO MARKET QUICKLY & EFFECTIVELY WITH OUR BA/BE EXPERTISE
What are generic drugs?
A generic drug is an equal substitute or alternative for its brand-name counterpart as it has the same strength and provides the same clinical benefit as the branded drug. The USFDA defines a generic drug as medication developed and produced to have the API, dosage form, strength, therapeutic use, route of administration, and quality performance characteristics, same as an already marketed branded drug.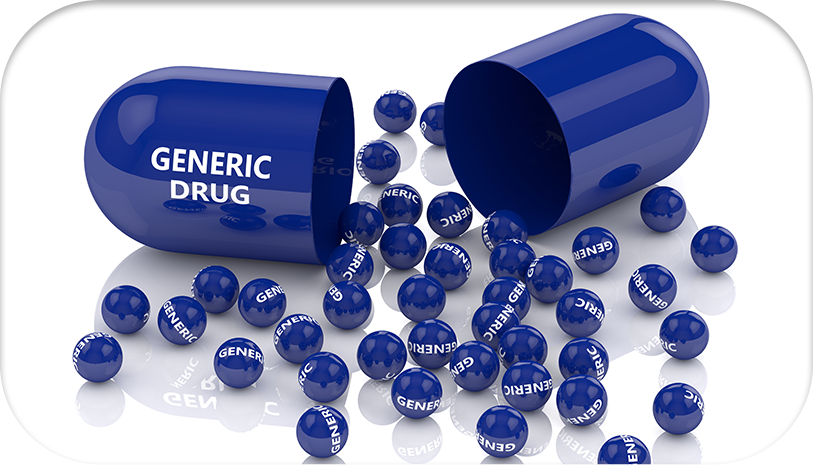 What is an ANDA?
ANDA stands for Abbreviated New Drug Application. Pharmaceutical companies need to submit an ANDA to the regulatory authority for review & approval to market a generic drug. The ANDA contains information that proves that the generic medicine is safe and effective as the brand drug.
What is 505 (b) (2) application?
FDA defines 505 (b) (2) application as a New Drug Application (NDA) containing complete reports of investigations of safety and effectiveness in which some of the required information for regulatory approval comes from studies that the applicant has not conducted or for which the sponsor/applicant has not obtained a right of reference or use. 505 (b) (2) candidates include an NME, New active ingredient, New dosage form, New combination, New indication, New formulation, previously marketed but without an approval & Rx to OTC (Previously approved drug changed to OTC or changes to existing OTC product ).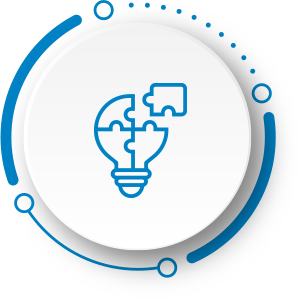 Super Generics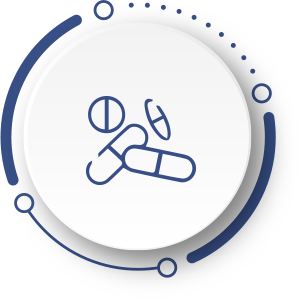 Speciality Generics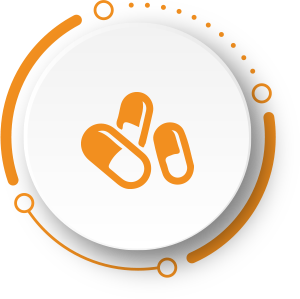 Complex Generics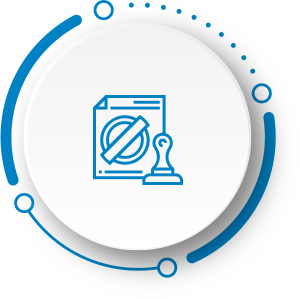 Authorized Generics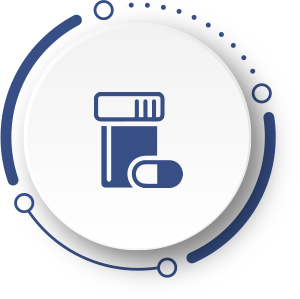 Branded Generics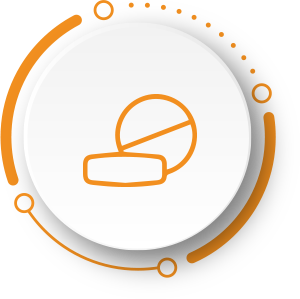 Unbranded Generics
Leveraging the Veeda Edge to handle your BA/Be Studies
Our services include
Study Design & Study Conduction
Project Management
Medical Affairs
Bio Analytical Services
Data management & Biostatistics
Regulatory Guidance
Tackle the Complexity of your Generic Drug Development with Veeda
Our experience of Conducting BA/BE studies in healthy volunteers across different dosage forms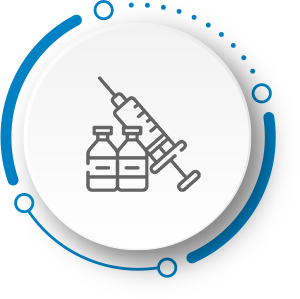 Vaccine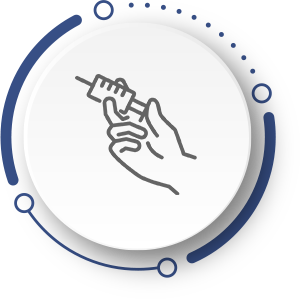 Injectable Emulsion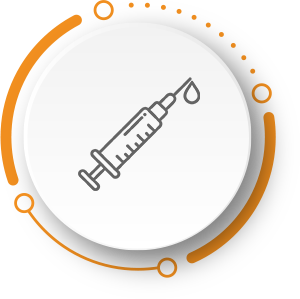 Injection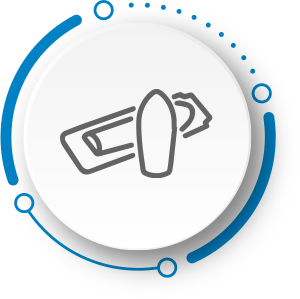 Rectal/ Vaginal Suppository/ Foam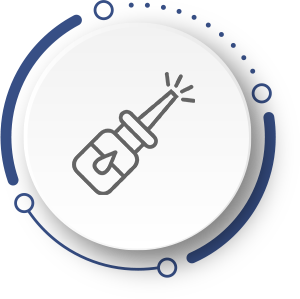 Nasal Spray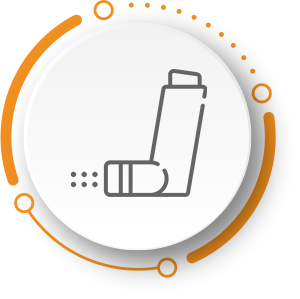 Inhalation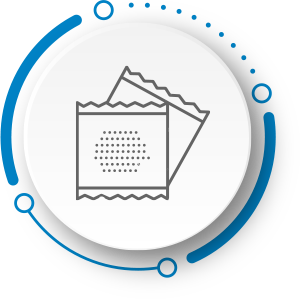 Transdermal System/ Transdermal Patches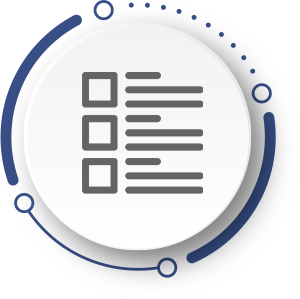 Topical Product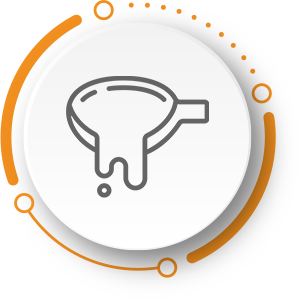 Syrup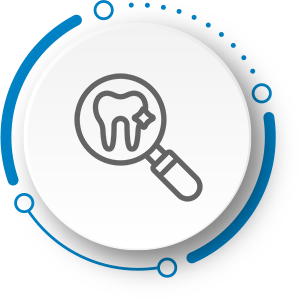 Oral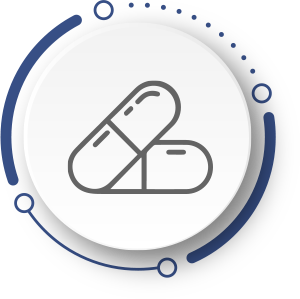 Capusle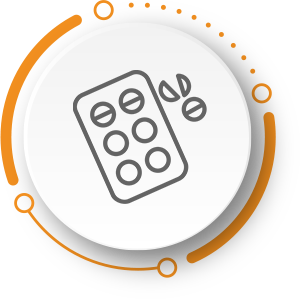 Tablet
End-to-End support with robust clinical strategy for your next trial on Complex Generics
Demonstrating the bioequivalence, safety, and efficacy of a Complex generic drug can be challenging. Veeda Clinical Research has the experience and expertise to expedite your reach to the Market.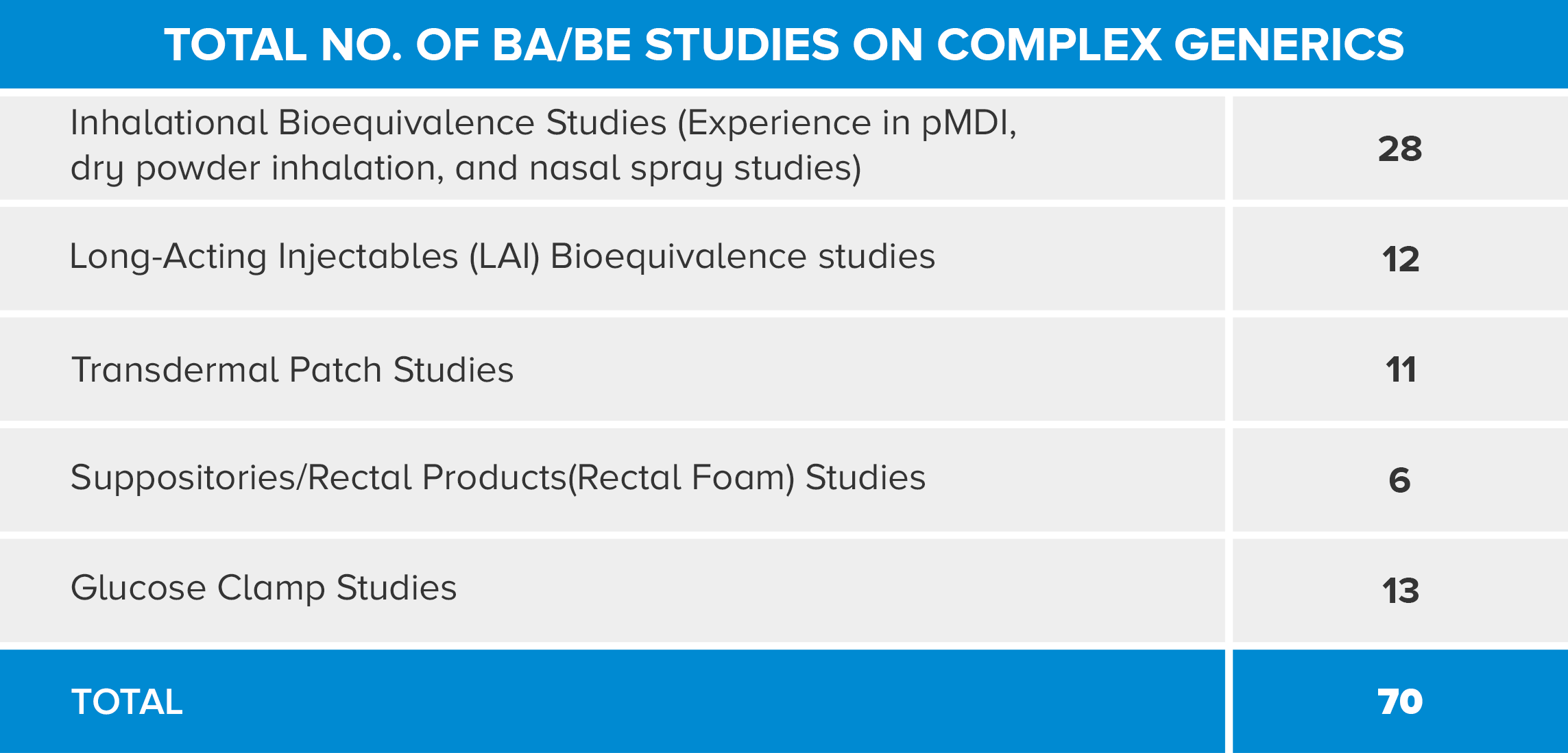 Proven Expertise to handle your Complex Generics Studies
1. Experience in handling Complex Dosage Forms
Inhalational Bioequivalence Studies- Successfully completed 28 inhalational bioequivalence studies with approximate volunteer dosed till date to be 1100+
Bioequivalence Studies on Topical Drugs- Veeda has experience in conducting Transdermal patch studies Bioequivalence (BE) with pharmacokinetic (PK) endpoints and adhesion study, Skin irritation and sensitization study (Proof of Procedure). We have successfully completed 11 Transdermal Patch Clinical Studies (4 Pivotal study, 1 Pilot study, and 6 PK endpoint and Adhesion trials).
Bioequivalence studies on Suppositories/Rectal Products- Veeda has an experience of successfully completing 6 studies (2 Pilot & 4 Pivotal)
2. Experience in handling Bioequivalence studies involving Complex Route of Drug Administration and Complex Devices
Bioequivalence Studies on Long Acting Injectables (LAIs)
Till date Veeda CR has completed 12 BA/BE studies involving Long Acting Injectables (LAIs)
Experience in understanding the challenges, clinical development, study design, and execution of LAI antipsychotic drugs like
Aripiprazole depot injection
Olanzapine modified release injection
Paliperidone palmitate modified release injection
Risperidone modified release injection
Leuprolide acetate injection
Glucose Clamp Studies
Extensive experience and professional expertise in conducting complex Glucose Clamp Studies
Till date we have used 810 Glucose Clamps in 13 different studies
We have experience of clamp ranging from 8 hours to 36 hours duration
3. Bioanalytical capabilities of Veeda CR for Complex Drug Molecules
Amino Acid Analysis
Peptides (small molecules) analysis by LC/MS (Experience in handling molecules like Desmopressin, Leuprolide, and Octreotide)
Bioanalysis of Endogenous Compounds (Experience in handling molecules like Estrone (Unconjugated) +Estradiol (Unconjugated), Isotretinoin, and Levothyroxine)
Bioanalysis of Enantiomers (Chiral Methods) (Experience in handling molecules like R-trans & S-trans Tranylcypromine; R & S Lercanidipine; R-SSS & S-RRR Nebivolol)
Biomarker Analysis and Analysis of Protein Bound Formulation
4. Veeda's Experience in handling 505(b)(2) studies
Veeda provides best-in-class services with a combination of expertise and experience to conduct patient-based bioequivalence studies for various 505 B2 and complex generic products
Veeda CR has been a partner in supporting 505 (b) (2) applications with ~45 studies experience with various clients.
BA/BE studies in Patients
Our experience of handling Patient PK trials across diverse therapy areas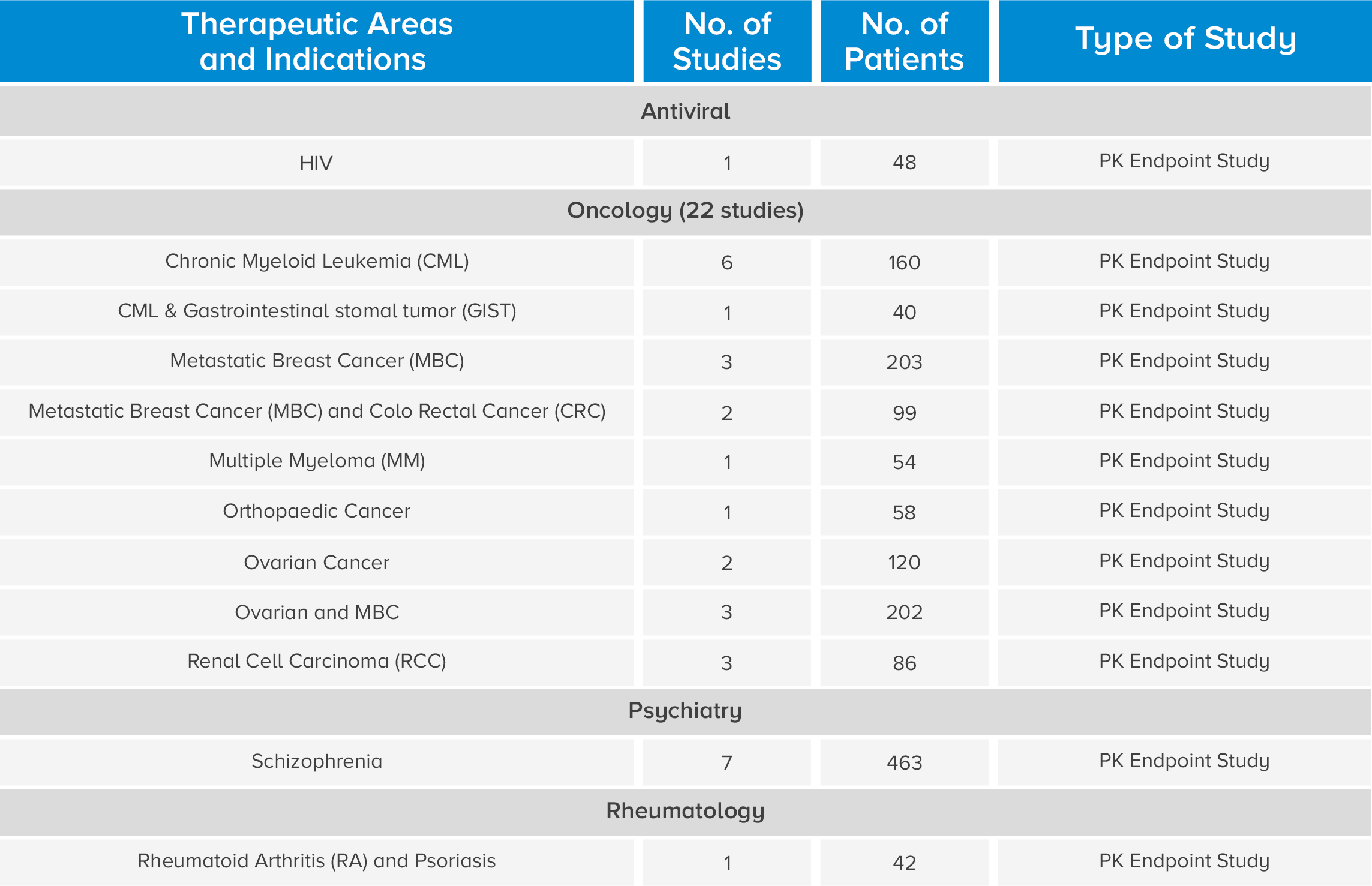 Veeda's expertise in handling clinical method development, site selection, trial execution, regulatory documents submission and on time regulatory approval for generic oncology drugs
Highly trained and well experienced personnel for conducting diverse oncology studies
Our study sites have experienced nurses and other housing staff to conduct patient based bioequivalence studies
Experience in enrolling and retaining more than 250 ovarian cancer patients and breast cancer patients
We have 140 experienced investigators that have the expertise to develop robust clinical methods and execute oncology BA/BE studies
Site for oncology studies are highly regulated with systematic approaches and strategies
Successfully completed multiple regulatory audits without any major observations and most of them being for oncology studies.
What makes Veeda Clinical Research a perfect choice for your next Generic Drug Trial?
Extensive Scientific Competence to service a Diverse client base
High Customer Centricity and Satisfaction
Skilled personnel with focus on Continuous Professional Development
Robust Quality & Regulatory Compliance
State of the Art Infrastructure for complex studies
Diverse pool of volunteers including males, females, elderly population & post-menopausal females
Completed 3900+ BA/BE studies
Completed largest healthy volunteer study: 120 in single group and 300 in multiple groups
Experience of conducting long duration healthy volunteer study: eight months in multiple visit and 27 days in single stay
We are continually validating new bioanalytical methods and have developed over 1040 bio analytical methods till date
Providing full service as well as functional services in all the stages of drug discovery and development to support critical drug development programs of global (Bio) Pharmaceutical companies