Bring your Complex Generic Products to Market Quickly and Effectively with Our Comprehensive Capabilities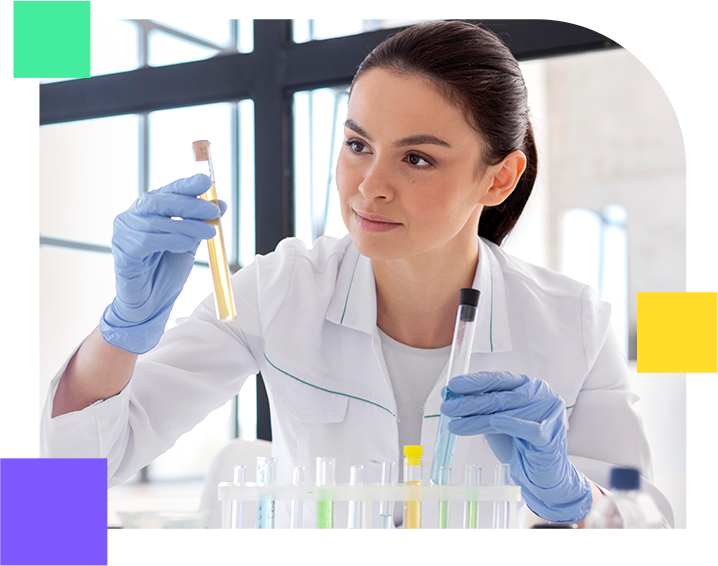 Leveraging the Veeda Edge to
handle your BA/BE Studies
Our services include

Study Design & Study Conduction

Project Management

Medical Affairs

Bio Analytical Services

Data management & Biostatistics

Regulatory Guidance
Tackle the Complexity of your Generic Drug
Development with Veeda
Our experience of conducting BA/BE studies in healthy volunteers across different dosage forms

Vaccine

Injectable Emulsion

Injection

Rectal/ Vaginal Suppository/ Foam

Nasal Spray

Inhalation

Transdermal System/Patches

Topical Product

Syrup

Oral

Capsule & Tablet

Glucose Clamp
End-To-End Support With Robust Clinical Strategy for Your Next Trial on Complex Generics
Demonstrating the bioequivalence, safety, and efficacy of a complex generic drug can be challenging. Veeda Clinical Research has the experience and expertise to expedite your reach to the market.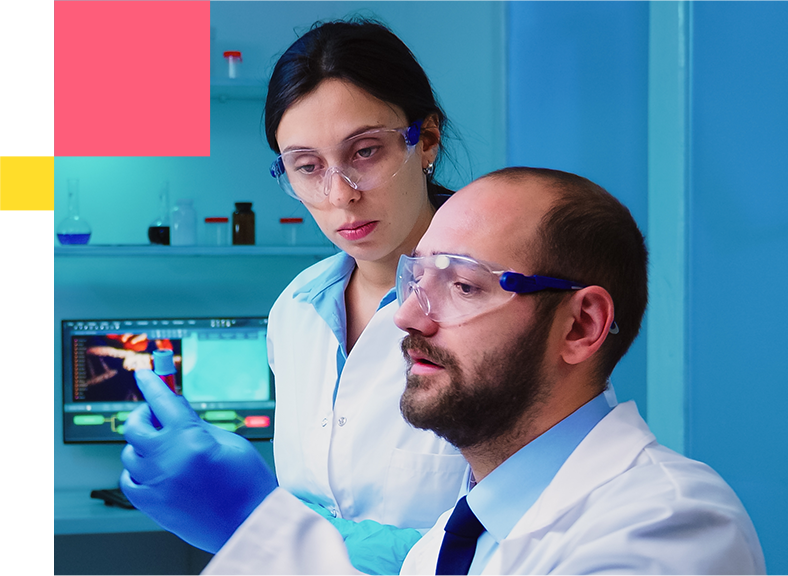 Proven Expertise to Handle Your Complex
Generics Studies
Inhalation Bioequivalence Studies
BA/BE Long Acting Injectable Studies
Studies Including 810 Glucose Clamps
Transdermal Patch & Suppositories/Rectal Product Studies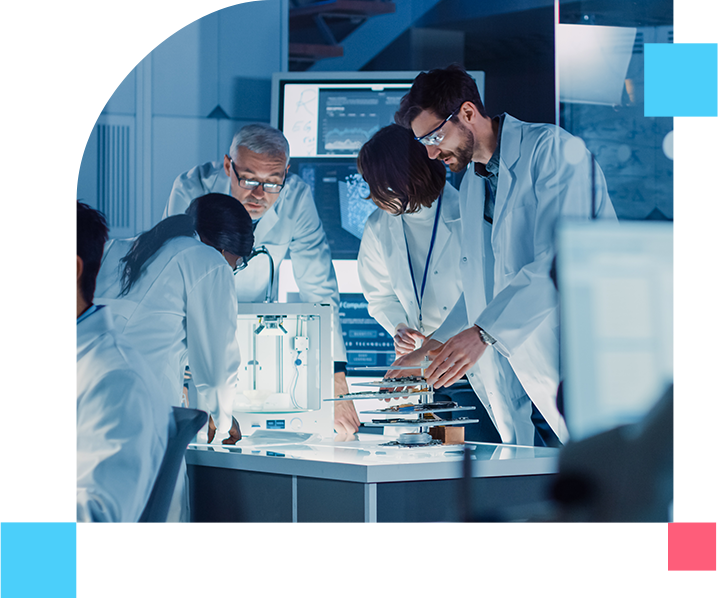 Veeda has been a partner in supporting 505(b)(2) applications with ~45 studies experience with various clients
Types of Generic Drugs

Specialty Generics
Specialty Generics are the generic versions of specialty pharmaceutical products. Specialty generics include biopharmaceuticals, blood-derived products, and complex molecules.

Super Generics
A super generic drug is an improved version of an original drug that has lost product patent protection.
Complex Generics
Complex Generics are the generics that could have a complex active ingredient, complex formulation, complex route of delivery, or complex drug-device combinations.

Authorized Generics
Authorized Generics are an approved brand-name drug that is marketed without the brand name on its label.

Branded Generics
A branded generic is a generic drug that has gone through the ANDA process and is assigned a name other than the chemical name.

Unbranded Generics
Once that patent expires, other companies can sell the drug under its generic name. The unbranded drug has to be identical in its active ingredient, strength, safety, and dosing.
A generic drug is an equal substitute or alternative for its brand-name counterpart as it has the same strength and provides the same clinical benefit as the branded drug. The USFDA defines a generic drug as medication developed and produced to have the API, dosage form, strength, therapeutic use, route of administration, and quality performance characteristics, same as an already marketed branded drug.
ANDA stands for Abbreviated New Drug Application. Pharmaceutical companies need to submit an ANDA to the regulatory authority for review & approval to market a generic drug. The ANDA contains information that proves that the generic medicine is safe and effective as the brand drug.
FDA defines 505(b)(2) application as a New Drug Application (NDA) containing complete reports of investigations of safety and effectiveness in which some of the required information for regulatory approval comes from studies that the applicant has not conducted or for which the sponsor/applicant has not obtained a right of reference or use. 505(b)(2) candidates include an NME, New active ingredient, New dosage form, New combination, New indication, New formulation, previously marketed but without an approval & Rx to OTC (Previously approved drug changed to OTC or changes to existing OTC product).