Late Phase Trial Technologies
Late Phase Trial Technologies
Leveraging Veeda's eClinical technologies such as Clinical Trial Management Systems (CTMS), Electronic Data Capture (EDC), and Remote Source Data Verification (rSDV) to streamline and automate various aspects of trial management, enabling planning, execution and monitoring of clinical trials.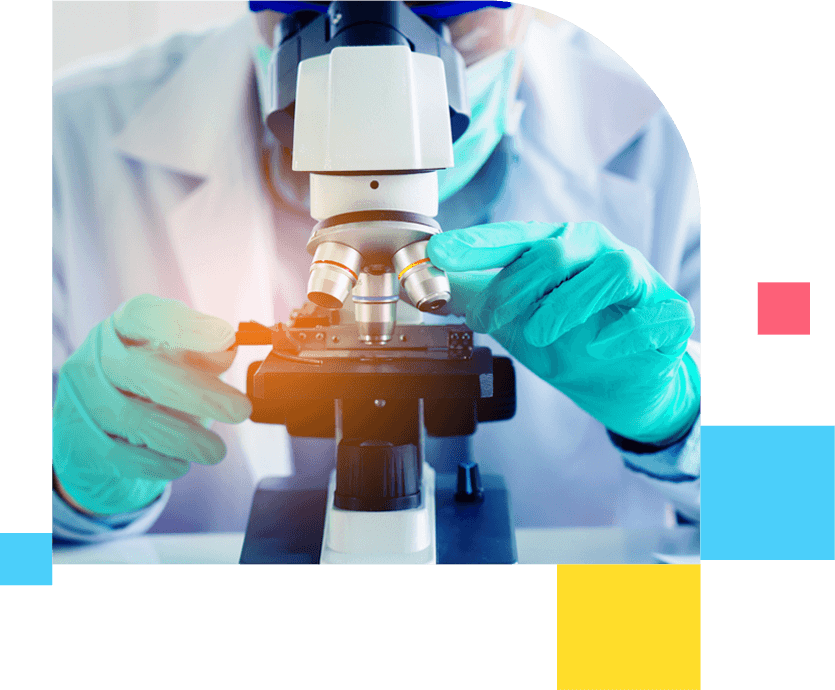 Clinical Trial Management System (CTMS)
CTMS enables Veeda to maintain a centralized, relevant, and up-to-date study and operational database; thus providing users with real-time operational visibility and total control. It allows you to map out the entire clinical trial lifecycle, right from recruiting to reporting, so that your research team can easily keep track of activities they need to perform.

Monitor Site Recruitment

Automated Alerts

Robust Reporting Capability

Site Monitoring

CRA Visit Colander

Study Contacts Database
Remote Source - Data Verification (rSDV)
Veeda has adopted an alternative remote monitoring approach. Veeda uses a well-designed 21 CFR Part 11, EU Annex 11, GDPR, and HIPAA compliant remote source data verification (rSDV) application. rSDV enables remote access to study documents over a secure portal.

Flexible Deployment Options

Standardize Document Folders

Upload Documents Securely

Controlled Document Access

Document Review Workflow

Reports and Dashboards
Electronic Data Capture
A digital platform and strategy to electronically capture, organize, share, and store all those essential documents, images, and artifacts that arise during the lifecycle of a regulated clinical trial.

Web-based and mobile-enabled

Capture data faster and more accurately

Online validation at the point of data entry

Streamline monitoring visits

Integrated Query Management

Integrate medical dictionary
(MedDRA, WHODrug)

Automated alerts/ notifications

21 CFR Part 11
compliant. maintains complete audit trail