Regulatory
At Veeda, we have a dedicated team that focuses on the clients regulatory requirements, that needs to be fulfilled before a clinical study is initiated. We work together to assist our sponsors with complex regulatory issues, pathways, regular tracking of the application status along with changing requirements to ensure study related approvals are in place, in a timely manner, in coordination with project management team, to stay ahead of timelines with our 16 years of extensive experience in clinical research.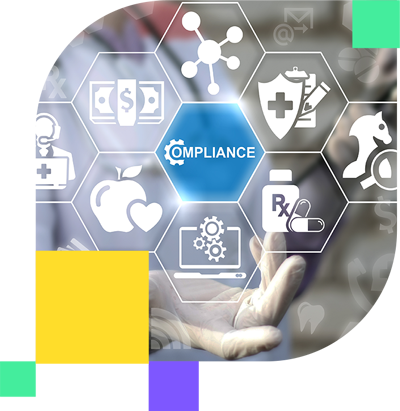 Regulatory Services Overview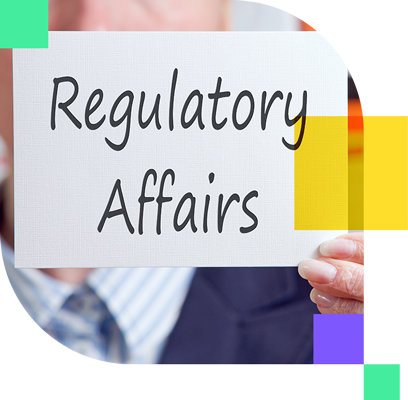 We, at Veeda, believe that inspection readiness is more than a "one time" event. As inspections can occur at any time and we need to be ready to act during any such event. We ensure that we leave no stone unturned.
Adequately trained staff is available to perform study related activities. Training is ensured by seniors before delegating any study related activities
All study related documents are promptly filed in the trial master files and ensured that all these documents are complete with all relevant details
Facility readiness is ensured by continuous verification of the systems and documents
In-house quality monitors team conduct review of processes and documents during study conduct thereby ensure the compliance to study protocol requirements
In-house quality assurance team conduct system/facility and equipment based audits periodically to check the compliance with in house procedures and study audits to verify the compliance with study protocol
Senior management continuously monitors the quality systems of various departments to ensure that all standard processes and practices are implemented, thereby ensuring all time audit readiness of various facilities
Regulatory timeline, process & regulation FAQs

How are applications related to Clinical Studies are being done?
Applications regarding clinical studies are done online on SUGAM Portal, An e-Governance solution for CDSCO developed by Central Drugs Standard Control Organization (CDSCO).
How do I submit a form to any division of CDSCO?
To submit a form to any of the divisions of CDSCO, follow below steps
Login with your credentials
Go to 'Submit Application' link available on the dashboard
Select division and the required form and click on the 'Proceed' button. Please ensure that you read the mandatory guidelines displayed on this webpage
What is the process of application on SUGAM Portal?
Online submission
Review of applications
Track status of applications
Grant of permission/ approval/license/ NOCs
How do I track the status of my submitted application?
You can view status of your submitted applications online. View submitted applications, in the displayed webpage check the 'Status' column to view status of submitted application.
(Timelines for above mentioned applications are defined by CDSCO)
Important Regulatory Body for Clinical Study in India and Abroad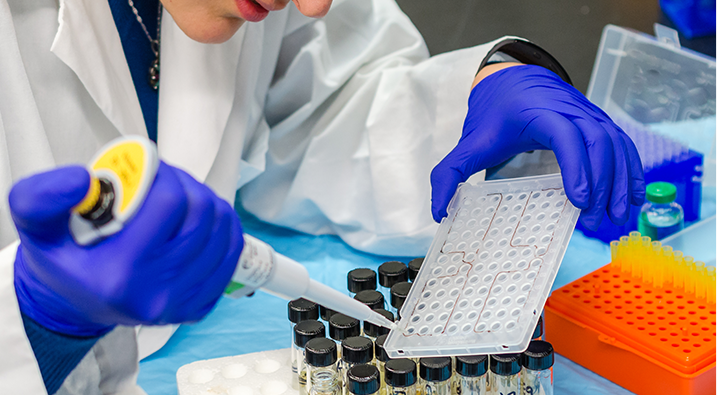 Which are the Important Regulatory for Study in India?
Central Drugs Standard Control Organization (CDSCO)
Central Bureau of Narcotics (CBN)
Important Regulatory for Study in abroad
US Food and Drug Administration (FDA)
Therapeutic Products Directorate (Health Canada)
European Medicines Agency (EMA)
International Conference on Harmonization (ICH) Therapeutic Goods Administration (TGA)
World Health Organization (WHO)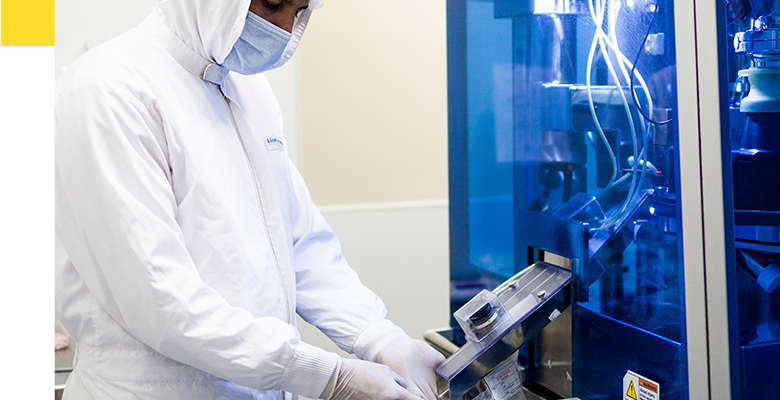 Why Veeda?
Veeda is an independent indian CRO with 16 years of experience
Veeda has conducted over 3800+ studies & has worked with over 200 (Bio)pharmaceutical companies around the world
Veeda has an exemplary regulatory record of successfully completing audits of USFDA, AGES, MHRA, ANVISA, WHO, NPA, ANSM, MCC, DCGI & NPRA
Due to stringent quality norms and transparency at all stages, Veeda is considered to be a preferred partner for many (Bio)pharmaceutical companies
Veeda's has a vast experience in scientific and regulatory compliant protocol designing that enables the drug development process of Early to Late phase clinical trials
Veeda has over 900+ analytical methods & 60+ NCE molecules developed and validated so far
Veeda ensures study specific clinical safety measures for all volunteers through risk mitigation strategies
Veeda has Quality Management System in place to capture any non-compliance or deviation identified during the study with an effective mechanism of corrective and preventive actions implemented