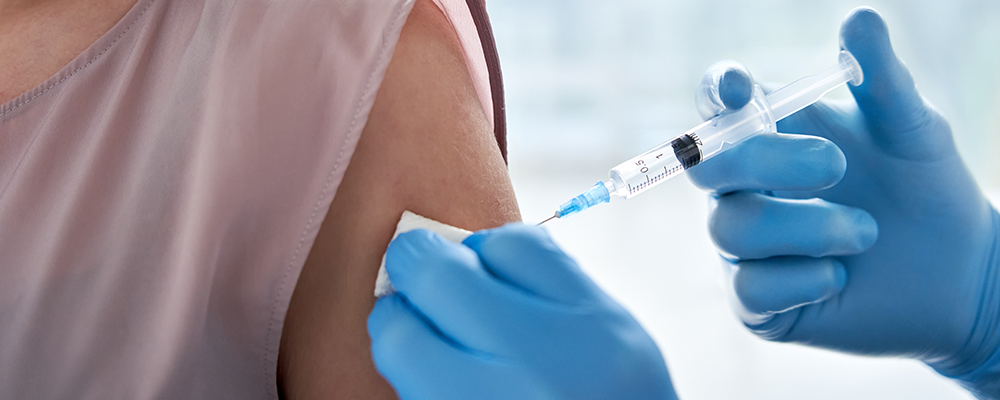 Ensuring Patient Safety and Scientific Credibility in Clinical Trials.
In the clinical research industry, safety norms and processes should be applied to every aspect, starting from drug development to post-marketing use of approved drugs, keep in mind patient safety and data credibility at every stage of clinical development.
Patient safety requires collaborative effort of the regulatory system, healthcare system, and the sponsor. Equally important is the need for effective communication to patients by the regulatory bodies and health care systems to maintain transparency. Such communication also help in instilling confidence in patients about the scientific credibility of the trial. For instance, the Central Drugs Standard Control Organization (CDSCO), India uses information technology to keep the public aware about ongoing and completed trials. All data starting from filing of application to the trial results are available on the website. Sponsors, clinical research organizations, as well as ethics committees are required to furnish their details on the website. Data safety and monitoring boards (DSMB) are also formed to monitor trials, especially large trials, for safety and reliability of data. DSMBs play a significant role in letting the public know if the investigational drug poses any threat as well as to ensure that the sponsor does not purport the results to be unbelievably beneficial to the targeted patient population.
Emphasis should also be laid on novel and practical-oriented training programs for students in the health care profession to expose them to real-world situations. Students should understand the importance of having risk assessment, risk management, and risk mitigation plans in place to improve patient safety. Periodic assessment and continuing medical education programs for medical professionals are also pivotal in ensuring that they remain competent in their respective fields and prioritize patient safety and moral ethics in their profession.
The successful implementation of patient safety and data integrity is a multidisciplinary approach that requires sincere and diligent effort of each individual and organization involved in the conduct of clinical trials.
Disclaimer:
The information contained on this article is intended solely to provide general guidance on matters of interest for the personal use of the reader, who accepts full responsibility for its use. Accordingly, the information on this article is provided with the understanding that the author(s) and publisher(s) are not herein engaged in rendering professional advice or services. As such, it should not be used as a substitute for consultation with a competent adviser. Before making any decision or taking any action, the reader should always consult a professional adviser relating to the relevant article posting.
While every attempt has been made to ensure that the information contained on this article has been obtained from reliable sources, Veeda Clinical Research is not responsible for any errors or omissions, or for the results obtained from the use of this information. All information on this article is provided "as is", with no guarantee of completeness, accuracy, timeliness or of the results obtained from the use of this information, and without warranty of any kind, express or implied, including, but not limited to warranties of performance, merchantability and fitness for a particular purpose. Nothing herein shall to any extent substitute for the independent investigations and the sound technical and business judgment of the reader. In no event will Veeda Clinical Research, or its partners, employees or agents, be liable to the reader or anyone else for any decision made or action taken in reliance on the information on this article or for any consequential, special or similar damages, even if advised of the possibility of such damages. No part of this publication may be reproduced, stored in a retrieval system or transmitted in any form or by any means, mechanical, electronic, photocopying, recording or otherwise without the prior written permission of the publisher.

For information, contact us at:
Veeda Clinical Research Private Limited
Vedant Complex, Beside YMCA Club, S. G. Highway,
Vejalpur, Ahmedabad – 380 051,
Gujarat India.
Phone: +91-79-3001-3000
Fax: +91-79-3001-3010
Email: info@veedacr.com