Biologics & Biosimilars
Our joint venture with Somru, Ingenuity Biosciences, offers niche clinical services including PK antidrug antibodies, neutralizing antibody and biomarker assays cell based, software services meeting global regulatory requirements besides characterization and comparability testing. Ingenuity Biosciences' capabilities include technology platforms needed for performing advanced analytical assays for various biosimilar products. Ingenuity Biosciences capitalizes on the growing market needs of the global biosimilars market and aims to offer end-to-end and modular technical services, encompassing both pre-clinical and clinical domains.

With Ingenuity Biosciences, we are providing regulatory, laboratory and clinical developmental services in biosimilars and our team comprises of scientists with in-depth knowledge of bioassay method development and sample analysis, clinical trial management, and global regulatory requirements.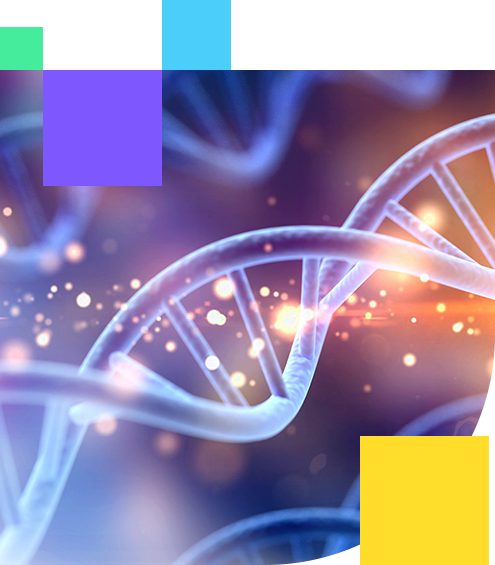 Large Molecule Bioanalysis

Ligand binding assay
Veeda Group has specially trained team on ELISA assays to carry out biosimilar analysis and validation of such methods as per regulatory requirements (USFDA and EMA) specified in guidelines for bioanalytical method validation of ligand binding assays. Our team has developed and validated large molecules as per current EMEA guidance using commercially available kits by ELISA technique such as G-CSF, Insulin Aspart etc.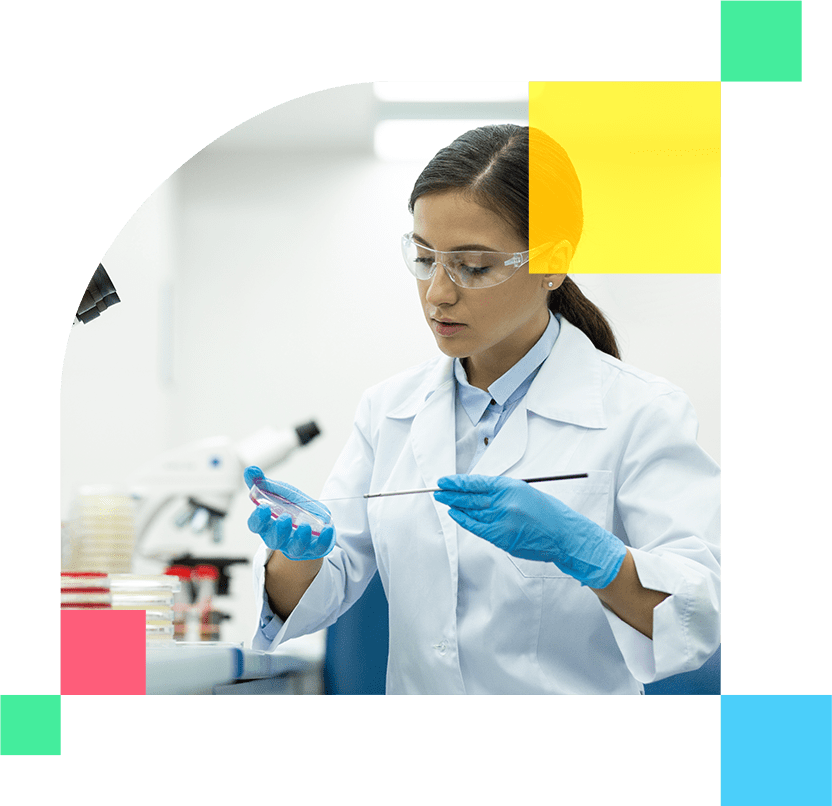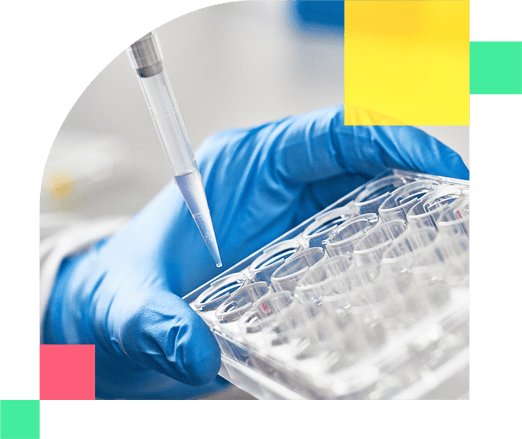 MS/MS assay
Typically, large molecules are analyzed using ligand-binding assays but with advanced progress in MS technology the scientific community has seen increased success in overall sensitivity and selectivity. Our bioanalytical lab has specially trained team to carry out large molecule analysis by LC-MS/MS technology as per regulatory requirements.
Pharmacodynamics Analysis
Pharmacodynamics (PD) analysis allow drug developers to quantify the relationship between the drug dose and the pharmacologic or toxicologic effect it has on patients. The results of PD studies can often be impacted by the response of the receptor. This is often the due to the presence of drugs competing for the same receptor. The team has capability to design and perform such assay utilizing the commercially available PD assay kits using ELISA/ECLIA method by spectrophotometric analysis. Our team has capability to design and perform such assay utilizing the commercially available PD assay kits.

Our team also has experience of PD analysis such as nitrate/nitrite, Anti Xa, Anti IIa, TFPI etc.by using validated methods.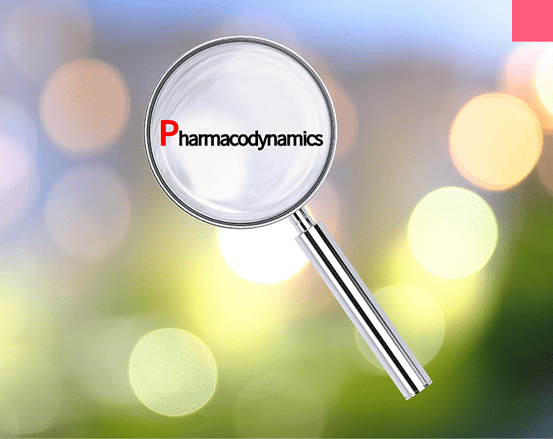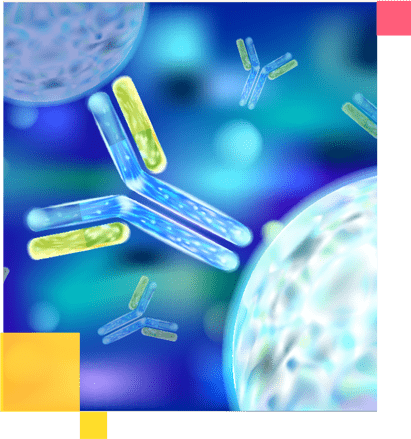 Immunogenicity
Immunogenicity assessment is the part of biosimilar drug submission which is required to check any immune response created in the body in against of biosimilar drug. The immunogenicity assessment is done in four parts.
Screening assays
Confirmatory assays
Titer assay
Cell based assays
Our team has the capability to do the all immunogenicity assay method validation as per regulatory requirements.
Biomarker
Biomarkers have been used in clinical research and clinical diagnosis for a considerable time. Biomarkers are useful in a number of ways, including measuring the progress of disease, evaluating the most effective therapeutic regimes etc. Our team has experience of few biomarker analysis such as C-peptide, alpha acidic glycoprotein by using validated methods.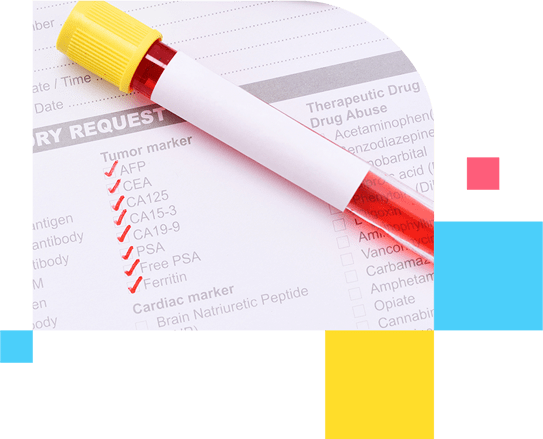 Why Veeda?
Veeda is an independent indian CRO with 16 years of experience
Veeda has conducted over 3800+ studies & has worked with over 200 (Bio)pharmaceutical companies around the world
Veeda has an exemplary regulatory record of successfully completing audits of USFDA, AGES, MHRA, ANVISA, WHO, NPA, ANSM, MCC, DCGI & NPRA
Due to stringent quality norms and transparency at all stages, Veeda is considered to be a preferred partner for many (Bio)pharmaceutical companies
Veeda's has a vast experience in scientific and regulatory compliant protocol designing that enables the drug development process of Early to Late phase clinical trials
Veeda has over 900+ analytical methods & 60+ NCE molecules developed and validated so far
Veeda ensures study specific clinical safety measures for all subjects through risk mitigation strategies
Veeda has Quality Management System in place to capture any non-compliance or deviation identified during the study with an effective mechanism of corrective and preventive actions implemented