Meet Veeda Group Experts at DCAT Week
21st to 24th March 2022

Veeda Group is delighted to participate in the flagship event of the Drug, Chemical & Associated Technologies Association (DCAT).
We offer a broad range of services across most aspects of drug development and drug launch value-chain throughout the global markets. Our services include specialized services such as BA & BE studies, as well as a full suite of clinical trials including pre-clinical, early phase and late phase clinical trials, together with related services. In particular, we have expertise in PK studies as well as trials in complex generic molecules, NCEs, large molecules and biosimilars.
If you would like to arrange a meeting with our experts and discuss about your Drug Development requirements, feel free to fill the form and our team will be in touch with you shortly.
Veeda Group Experts participating at DCAT Week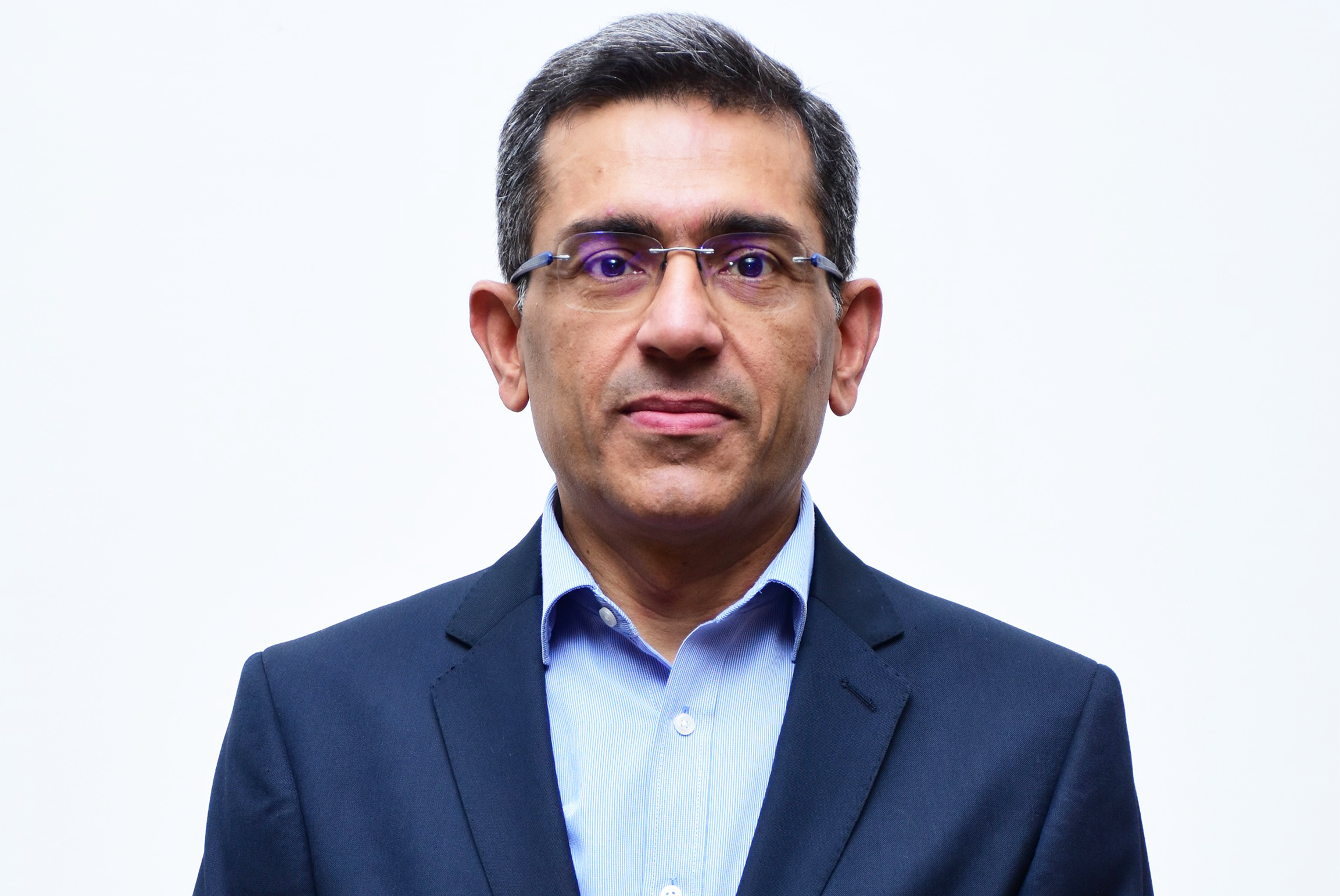 Mr Ajay Tandon
Managing Director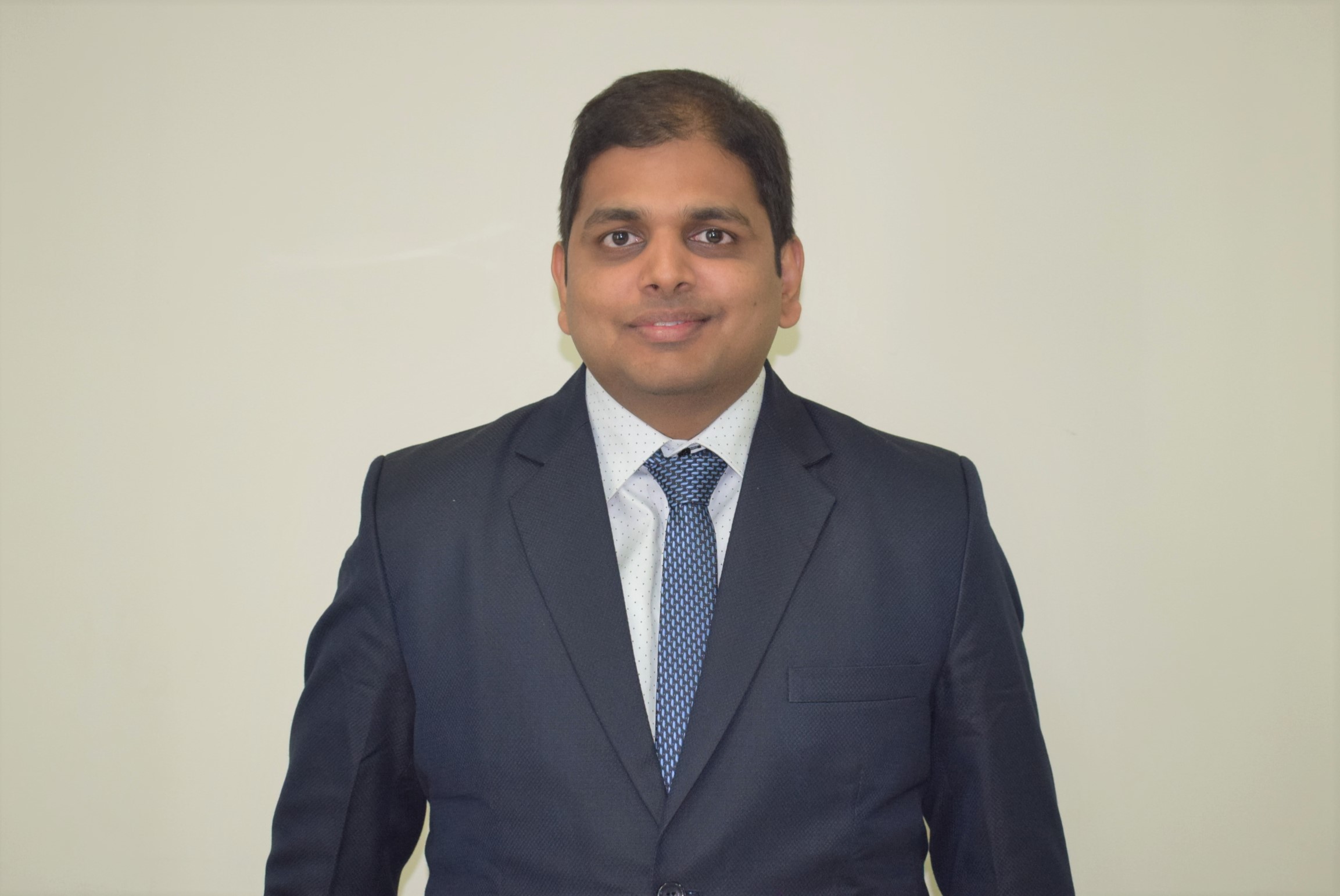 Mr Rajkumar Agarwal
Head, Business Development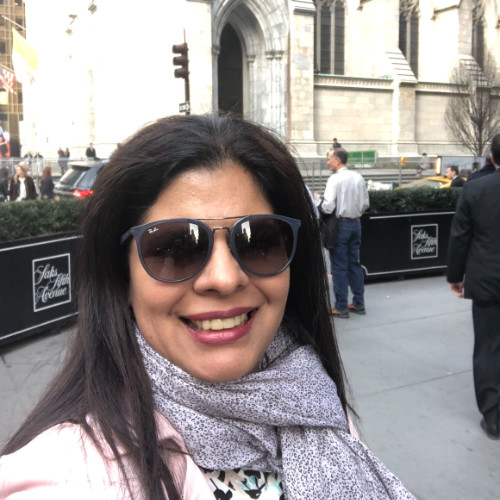 Ms Cathy Lopez
Sr. Director – Business Development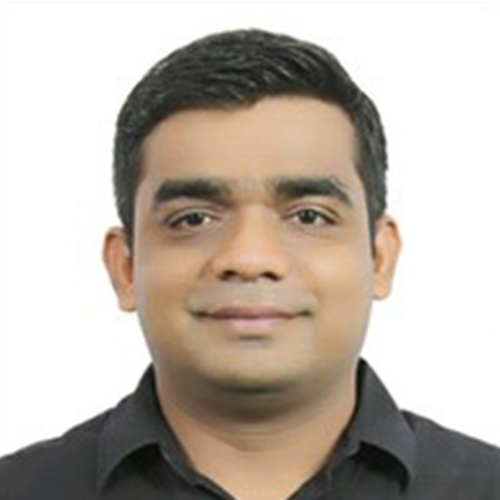 Mr Pranav Kothari
Sr. Manager – Business Development