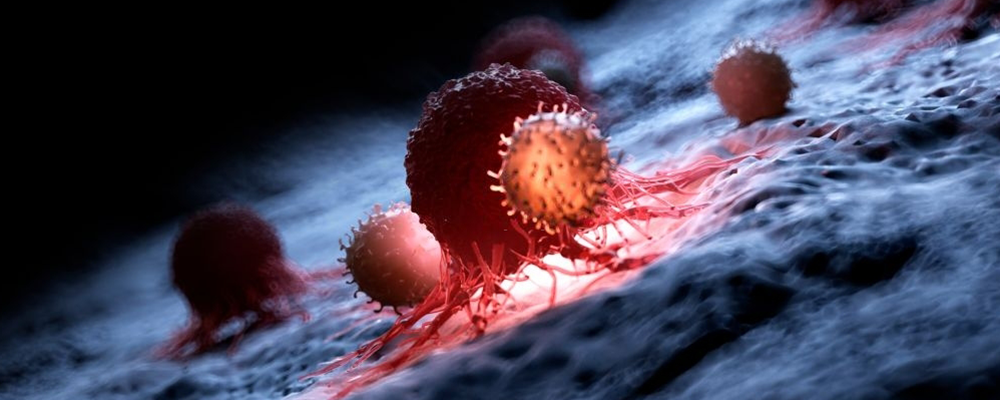 Global Oncology Biosimilar Treatment Market – Past, present, and way forward
Biosimilar or bio generics are bio therapeutic products with large and complex structures that are similar to their innovator product in all aspects including their safety, efficacy, and quality.
There is a palpable sense of urge among researchers and pharmaceutical industries to develop biosimilar for treatment, with its popularity expected to rise in the forthcoming years especially in developing low-cost biosimilar that are easily accessible and affordable for patients.
Market trends show that North America continues to dominate the global oncology biosimilar market followed by Europe, Asia Pacific, Latin America, Middle East, and Africa. The market is purported to reach approximately USD 45 Billion in the year 2026 from the current market of approximately USD 6 Billion.
Understanding the local and global market demand is necessary for companies, research institutes, and investors to study the changing dynamics in the biosimilar market. Segmentation of biosimilar by product, type of cancer, as well as targeted end-user such as hospital/online/retail pharmacies is particularly useful in empowering industries to make informed business decisions. Product segmentation also helps gauge the project's feasibility so that the pharmaceutical industry can focus on developing safe and commercially viable products. Comprehensive analyses, robust legal and regulatory frameworks, continuing medical education for health care professionals and increased awareness among the public will undoubtedly increase the uptake of biosimilar and help the biosimilar market move ahead competitively.