Providing Integrated Services for the development of Biosimilars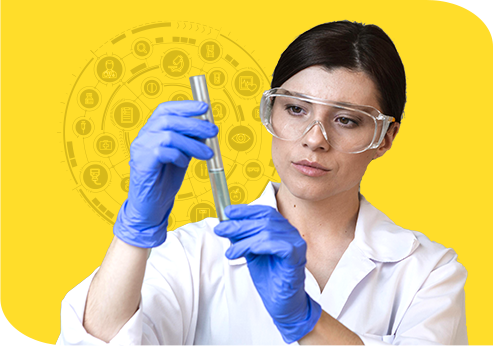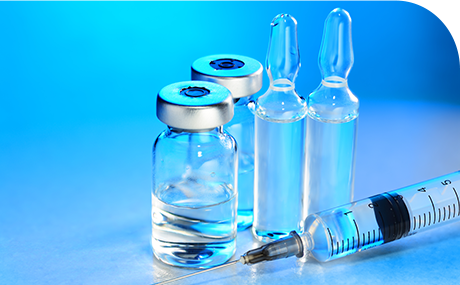 Characterization
Bioassay Solution
Functional Characterization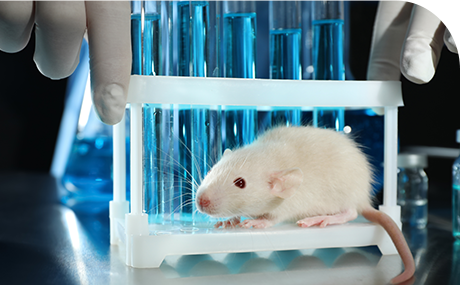 Pre-clinical
Bioanalytical Assays
Animal Studies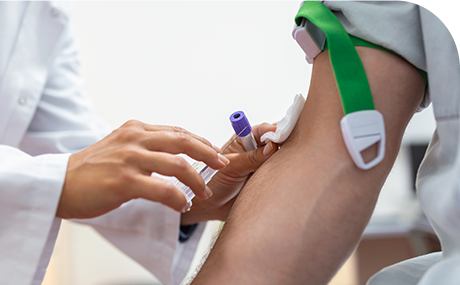 Clinical
Human Studies
Clinical Assays

Biosimilar Analytical Characterization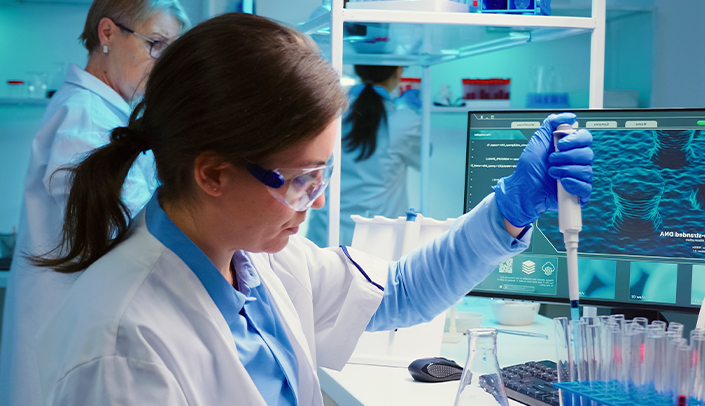 Biocomparability Testing Solutions
Wide range of Biocomparability testing solutions so that you can test your biosimilar early in the development process and minimize the risk of failure during late phases of the drug development.
Bioassay Solutions
Evaluate the functionality of your biosimilar using a cell-based assay based on the drug's mechanism of action such as cell proliferation, cell viability, cell signalling, receptor activation, and ligand binding assays to measure various downstream proteins.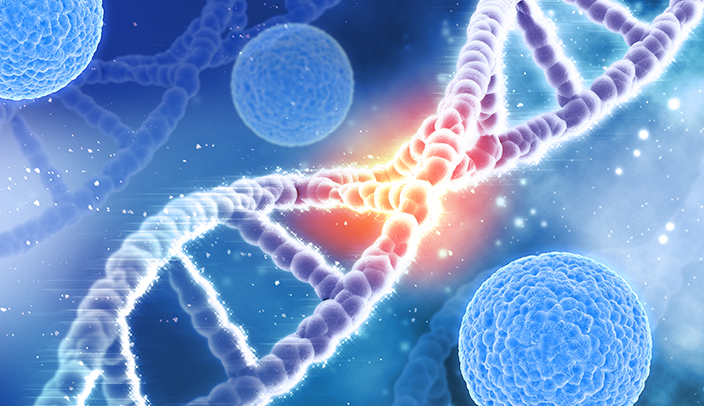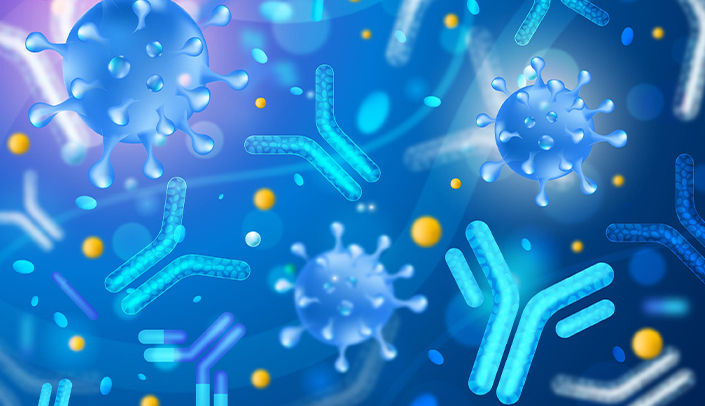 Antibody Functionality Testing
Evaluate antibody function utilizing the following assays: ADCC assays, CDC assays, Fc Receptor binding assays (i.e, FcγRI(CD64), FcγRII(CD32a), FcγRIII(CD16a), and FcRn etc.) and C1q binding assays.
Assisting You at Every Step of your Biosimilar Development Program
Assisting you with the Analytical Characterization for Demonstrating Biosimilarity and Clinical Validation Studies for your Biosimilar drug candidate

Pharmacokinetic (PK Testing)
PK assays for Biosimilars
Comparability of originator and biosimilar

Immunogenicity Testing
ELISA
Cell-Bases Nab
ELISpot

Biomarker Testing
Gene Expression
Protein Expression
Cellular Profiling
Cell-based Functional
Approximately 137 validated methods supporting 70 biosimilar/bio-better molecules
Innovative Technology Platforms
AegyrisTM
AegyrisTM is designed to enable bioanalytical scientists to perform method validation, statistical analysis, and validation workflow management in a streamlined and regulatory-compliant manner.
Cutting edge cloud-based Aegyris™ that can save up to 70% of time and costs in method validation support activities
AmplattoTM
Ultrasensitive Immuno-PCR platform
Combines traditional immunoPCR workflow with proprietary nanoparticle technology to enable the detection of the analyte with unparalleled sensitivity and accuracy.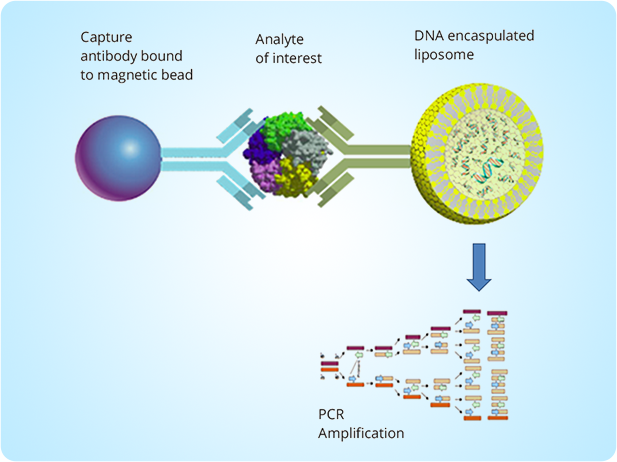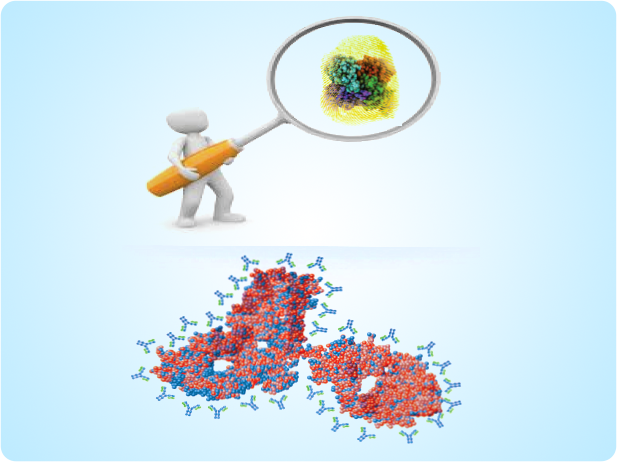 Intelli.bTM
Biosimilar Characterization Solutions
Platform based on more than 1000 antibodies generated against various innovator drugs
The antibodies bind to innovator and biosimilar products in an ELISA based system to generate "meaningful finger-print-like analysis"
This fingerprint is supported by an intelligent library to generate meaningful and actionable interpretation.
Symposium on Immuno-centric Approach to Biosimilar and Vaccine Development