Glucose clamp
Veeda has an extensive experience in glucose clamping studies, a technique widely used to find novel ways of treating metabolic disorders such as diabetes, obesity, and fatty liver studies. The large number of glucose clamp studies carried out is testimony to the fact that Veeda has the clinical experience and professional expertise, thereby making us trusted partners for a number of national and international clients. Veeda's commitment to data quality without jeopardizing participant well-being and safety is proof of the organization's commitment to transparency, safety, and ethical conduct of clinical trials.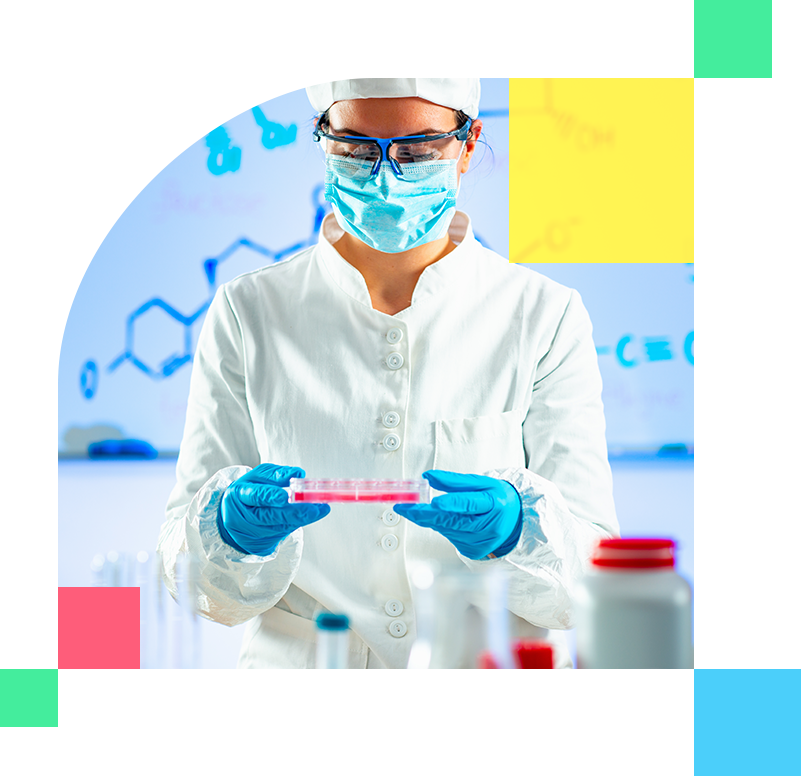 Glucose clamp study capabilities of veeda
Veeda is a best BA BE CRO in India for Glucose Clamp Studies.
Performed 810 Clamps.
Sate of Art 12 beds phase I unit with advanced equipment & trained staff for Phase 1 clinical trials.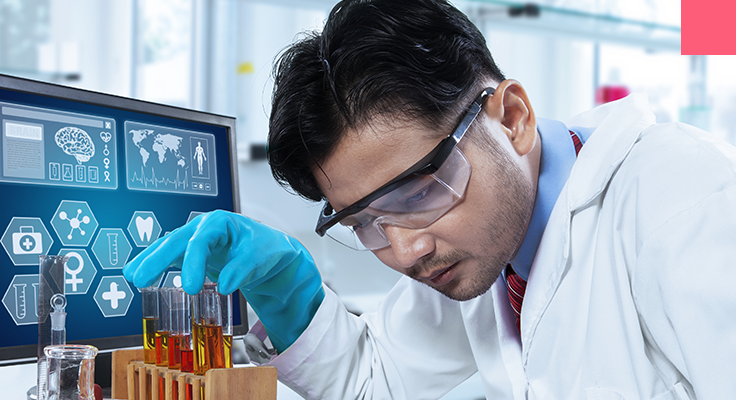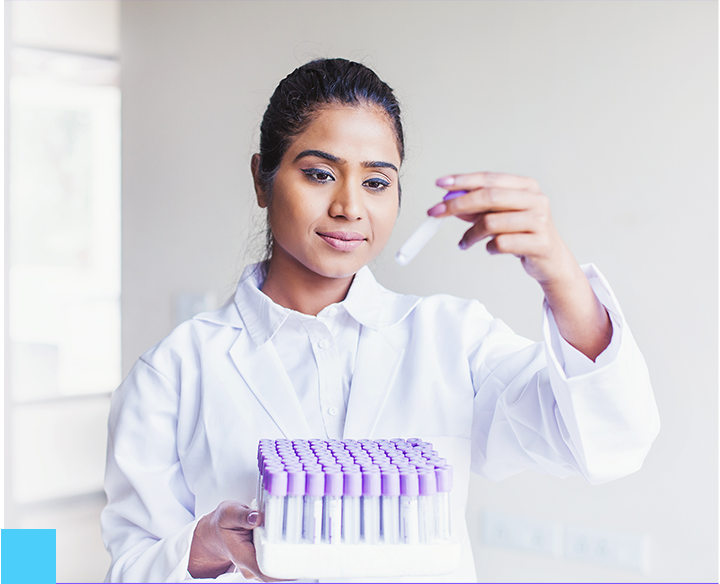 Veeda's clinical facilities that support glucose clamp studies
12 state-of-art beds in Phase I unit with stature lifts that have back-up generators
Well-equipped special care area to handle medical emergencies with provisions such as cardiac monitor, defibrillator, ECG machine, suction machine, oxygen cylinder, cardiac arrest kit, and anaphylaxis kit.
Resuscitation centre with resuscitation trolley and all necessary and movable emergency medications and equipment.
In-house ambulance.
Tertiary care tie up with Sterling hospital, Gujarat, a 280 bedded multi-specialty hospital for sophisticated and advanced emergency medical care.
Fire and chemical hazard systems with standard operating procedures (SOPs) and well-maintained equipment
Veeda Experience with Glucose Clamping

| | |
| --- | --- |
| Number of studies | 14 |
| Number of subjects | 300+ |
| Number of clamps | 810 |
| Duration of clamps: | - |
| 8 hours | 4 (226 Clamps) |
| 12 hours | 1 (180 clamps) |
| 24 hours | 5 (308 Clamps) |
| 36 hours | 1 (36 Clamps) |
Throughout these programmes there have been no significant adverse events

Veeda Capabilities – Technical Advances
We have developed automated (computer algorithm-directed) glucose infusion rate adjustment program, for the manual glucose infusion rate adjustments.
Automated glucose infusion pump, for controlled infusion of 20% glucose
Alternative approaches to blood glucose measurement to minimise blood sampling quantity without losing precision and control.
Availability of Scientific Experts
New algorithms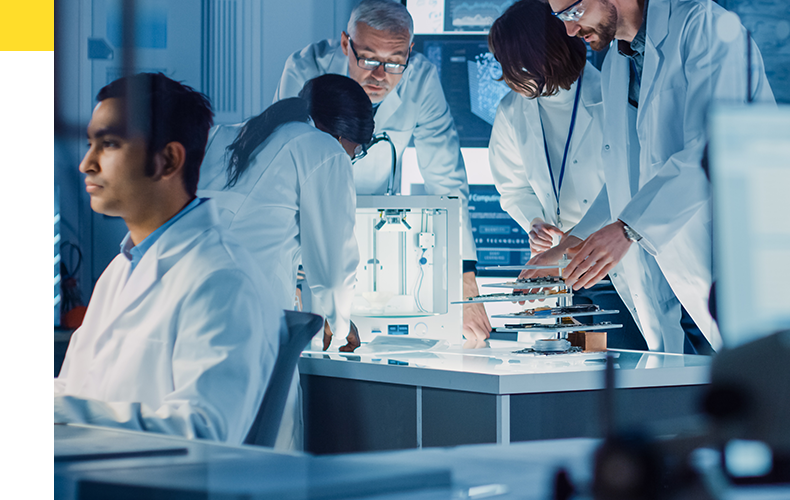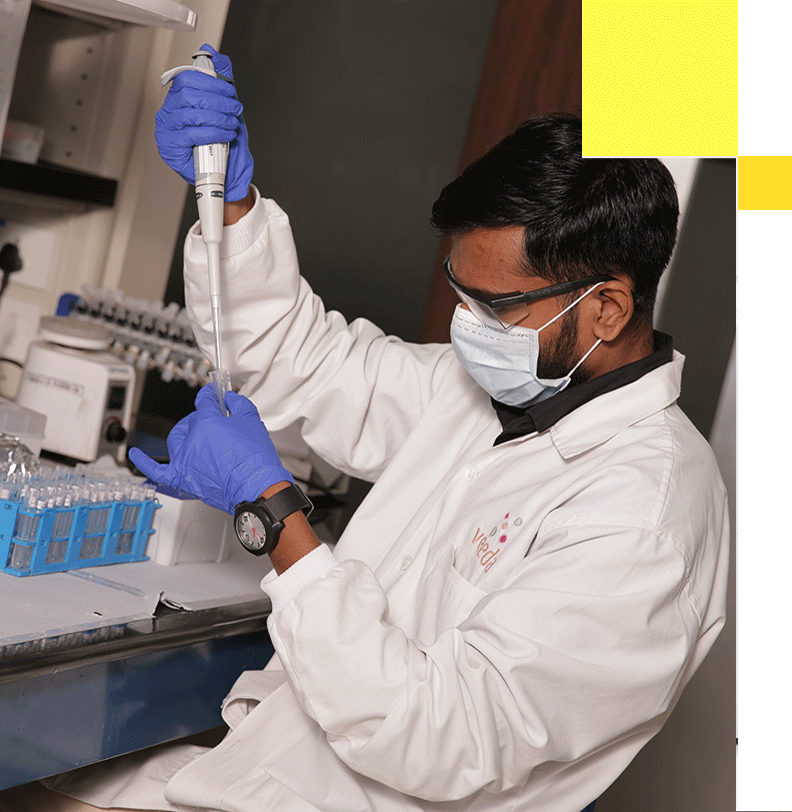 Veeda Capabilities – Equipments
DASH 4000 cardiac safety monitor for continuous safety monitoring of volunteers.
Heated Hand Boxes/Blanket: Provides a realistic alternative which minimizes the difficulties inherent in venous sampling.
Good number in healthy volunteer data base who have previously participated in clamp studies and are used to compliance and restrictions to be required.
Experience of Clamp ranging from 8 hrs. To 36 hrs. duration.
Able to do 4-6 clamps per day.
YSI 2300 glucose analyser.
Veeda Capabilities – Subject Safety
Training
All study staff is GCP trained;
All physicians are ACLS (Advanced Cardiac Life Support) trained by AHA (American Heart Association) certified trainer
All nursing staff is BLS (Basic Life Support) trained by AHA certified trainer
Study staff who come in direct contact with volunteer like custodians, phlebotomists, project coordinators, security persons are BLS trained
Refresher BLS/ACLS training is done quarterly
Practical demonstration of special care instruments done every 6 months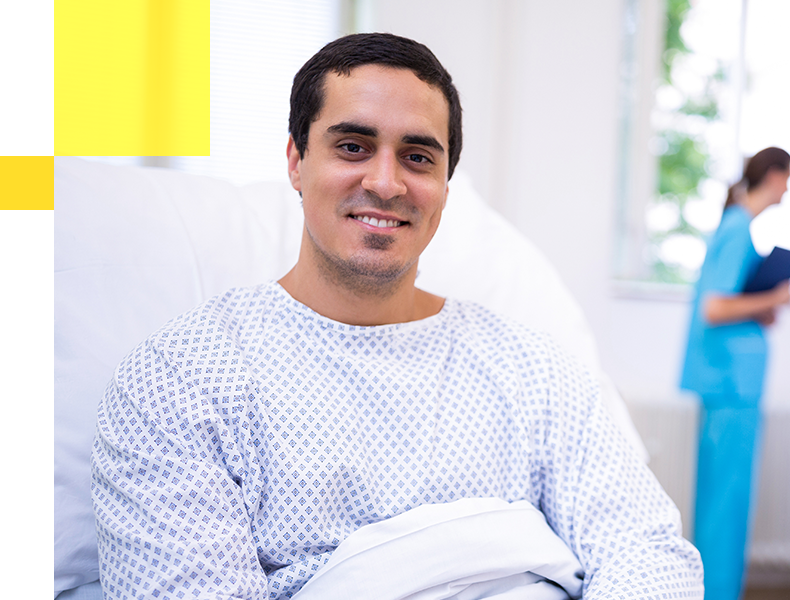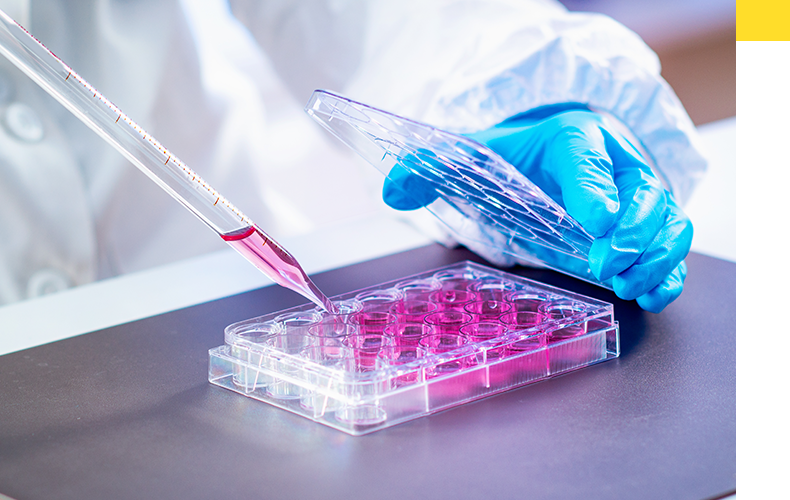 Clamp protocol training
Study staff will be trained for protocol by investigator using protocol synopsis
After training Investigator will delegate duty to study staff based on their experience, qualification and training
Study staff will undergo training for SOP of special instruments used in study such as YSI, infusion pump
Clamp scientists will be trained for glucose clamp algorithms by Investigator
Nursing staff will be trained for adjustment of glucose infusion based on algorithms by Investigator